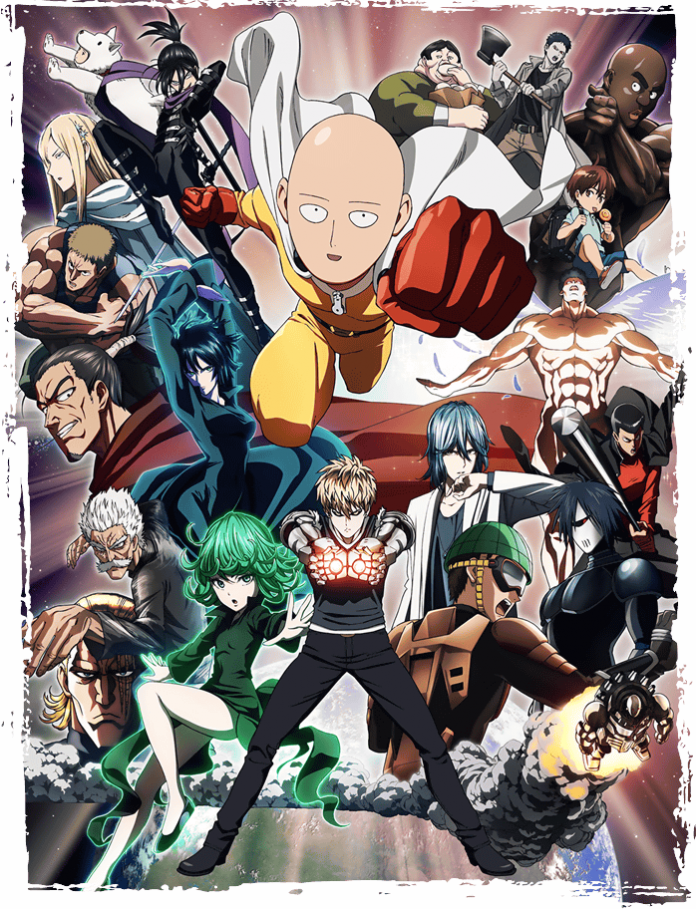 "One Punch Man" had great success for its first season, and it offered something new to the table with a different kind of formula for an animated series. Fans are already raving for the premiere of the second season and there are already new details in regards to what it could present.
As mentioned in reports, Yusuke Murata, the creator that brought Saitama to life said that he is already cooperating with Madhouse Entertainment and that the production has already begun. Also, he mentioned that Season 2 will be equally good or maybe even better than the first season. As explained further by Murata, his team prepared 10 sketches, 100 inked pages, and 100 storyboards in order to meet the requirements by Madhouse for the second season.
It seems like Murata and his team are doubling their effort so the expectations of the fans can be met.
There are speculations with regards to the story arcs that will be tackled in the second season, and it will consist of 19 episodes that are estimated to be 22-minute long for each episode. Saitama may finally face a villain that may give him a challenge where he will be more motivated to fight.
In the finale of the first season, Saitama fought Lord Boros, the leader of the group of aliens that invaded Earth. It is said that he is scheming another plan that would defeat Saitama and it is suggested that he will make another villain appear.
Garou might also make his debut in the second installment of the animated series. The class S superhero, Silver Fang, used to mentor the supervillain. Furthermore, Garou will have the power that will outmatch Saitama and he will give the superhero hard time.
Moreover, a certain hero from the Hero Association who might not be their ally after all, will devise a plan that would defeat Saitama.
"One Punch Man" is expected to debut the first episode of the second season on November or December 2016.