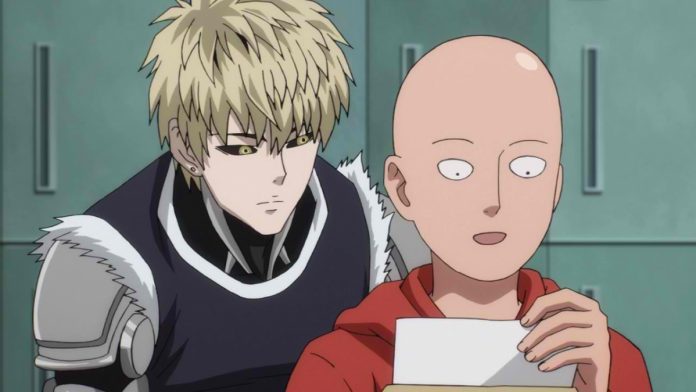 "One Punch Man" creator Yusuke Murata assured fans who are excited for the new season of the series that he will do everything he can to speed up the work on season 2.
According to a report by BitBag, the series is expected to be out by November or December.
The months in between will be devoted to completing the sketches for the popular anime.
Aside from developing the artwork for season 2, the anime production studio must also ensure that the storyline will not stick too close to the timeline of the manga, so the literature would have a slight buffer over the anime as it will be difficult for the latter to skip ahead of the source material.
According to the report, this may factor into the release date of season 2 as the series may befall a similar fate to George R. R. Martin's "Game of Thrones" series wherein the television show has already caught up with the book saga.
It can be recalled that the season 1 finale featured an epic showdown between Saitama and Lord Boros.
In the final episode of the show's maiden season, fans were not disappointed with the climactic head-to-head of Saitama and his powerful opponent, whose sole purpose is to travel the universe to find a rival who can match his strength, reported Ganbare Anime.
In the end, Lord Boros had his dramatic ending but died satisfied knowing that he was able to fulfill his dream of fighting the most powerful hero in the galaxy. However, new villains still threaten the world, and this is expected to be the main focus of the second season.
The first season managed to reap praises for fans and critics alike, leading to an even more hyped up sophomore season.
"With its mix of irreverent humor, solid pacing and amazing artwork 'One-Punch Man' has clearly amassed a huge following, both in Japan and now in the West. Despite the incessant 'othering' of manga and anime in the West, this manga and its subsequent anime has managed to succeed despite that and all it took was one punch," Forbes reviewer Ollie Barder raved about the anime.