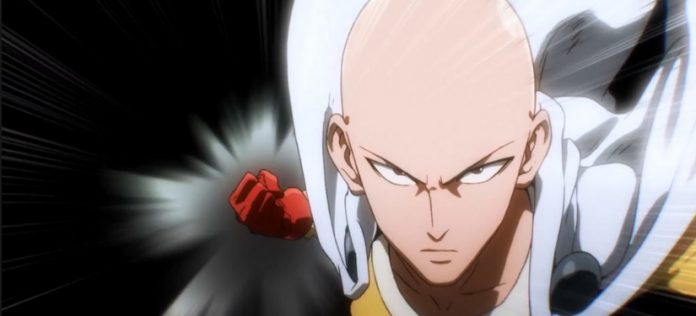 The anime adaptation of manga series "One Punch Man" has been confirmed to have a second season after its successful freshman run. Details of what the next installment may bring are now circulating around the web.
According to Crossmap, the storyline for the second season picks up exactly where its predecessor left off when it wrapped up in December last year – Lord Boros has been able to counteract Saitama's punches.
Titled "The Strongest Hero," the premiere episode will show that due to Lord Boros' regenerative abilities, he will be able to thwart Saitama altogether. However, the result of their fight will be a tie as the latter will also use his special moves to save his own neck. Saitama will make use of his most powerful punch called "Serious Punch" against Boros.
Moreover, a new villain is said to be introduced in the form of Amai Mask. He is described to be a Class A Rank 1 hero who has been part of the good side but turned dark along the way. The reason for turning his back in becoming a hero is the blame he puts on the Class S as he believes that they are responsible for the destruction of the city.
Although no further spoilers have been revealed yet, it is expected that there will be an epic face off between Amai Mask and the lead protagonist.
Creator Murata Yusuke reportedly revealed that he is working on the sequel late last year, tweeting "I will work hard to so that it will get a second season." However, he has not mentioned any probable date for the release window.
Some fans speculate that it may take around six to nine months for the adaptation to finish and if it indeed comes to fruition, it is predicted that "One Punch Man" season 2 may arrive sometime in November or December 2016.