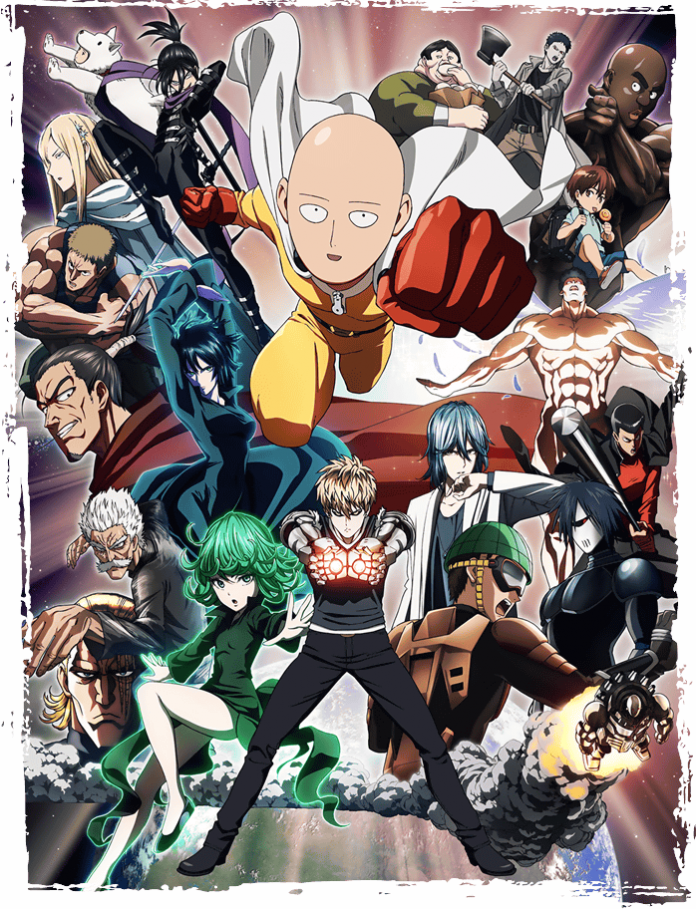 There is a lot of anticipation regarding the release of the second season of "One Punch Man" and viewers cannot seem to wait for its premiere. Unfortunately, the premiere for the second season has been delayed leaving a lot of fans disappointed. To make up for this news, fans may take comfort in the fact that a dubbed version for the first season of "One Punch Man" will finally be released.
Just recently, it has been reported that the English version of the anime is set to air on Toonami. The first season of the animated series will be part of Adult Swim's Toonami lineup starting July 16 midnight.
While most fans have already been able to watch the subbed version of the series, the release of the English dubbed episodes will allow "One Punch Man" to expand its fan base. The dubbed version of the first season will surely cater to the audiences in North America.
In addition, the voice actors for the dubbed version of the anime includes Max Mittleman, who will take the mantle as the voice of Saitama, and Zach Aguilar, who will give voice to Genos.
There are rumors that the reason for the delay of the second season is because the creators were focusing on the dubbed version. It is also a possibility that they are looking to see if the release of the dubbed version will be a success. If so, the second season may be premiered earlier.
Meanwhile, fans are speculating that the second season will contain twelve episodes. Saitama is expected to deal with three different antagonists in the new season. There are also speculations that Amai Mask will reveal his true intentions, and will give Saitama a hard time. Lord Boros is expected to make a comeback in season two, with Garou being the third villain. The second season is rumored to feature the Hero Hunt story arc.
"One Punch Man" season 2 is rumored to be released in October.