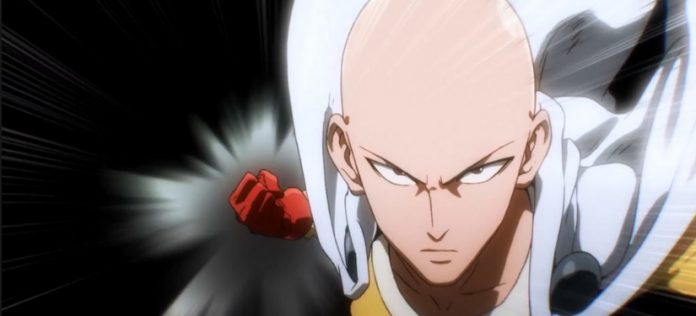 Despite the earlier announcement of "One Punch Man" creator Murata Yusuke that he and his team have already begun their work for "One Punch Man" season two, fans of the highly successful manga series cannot fully rejoice as it may take a long time before they can witness the unfolding of more action-filled events of the series. This came after a report claimed that the second season of the series may take two years to be completed.
Yusuke had reportedly said that the next season of "One Punch Man" would probably be out between November and December this year. However, according to Otakuart, members of the production team behind the manga anime series will have their hands full with a daily workload of 100 sketches, 100 inked pages, 100 storyboards and 10 hours of editing, which may demand a great deal of dexterity and creativity. With this truckload of work, some fans of "One Punch Man" can only speculate that it is almost impossible for the series to make it just in time for its target return schedule.
With this supposition, it can be said that the return of "One Punch Man" in the latter part of the year may still be up in the air. However, International Business Times opines that there is still a good chance for the manga anime series to be back just in time for its season two target schedule as the job for the series creation is not only limited to one person.
Meanwhile, an article from another source claims that "One Punch Man" season two will be based on its manga incarnation and will feature the Hero Hunter story arc. If this is true, viewers of the show may just witness the souring of the relationship between Saitama and Amai Mask.
"In the manga, Garou was Bang or Silver Fang's former disciple who eventually lost his way. What is particularly interesting is that Garou and Saitama are two sides of the same coinjust people who happen to go far beyond what humans are capable of becoming," goes the description of the supposed "One Punch Man" season two plot.