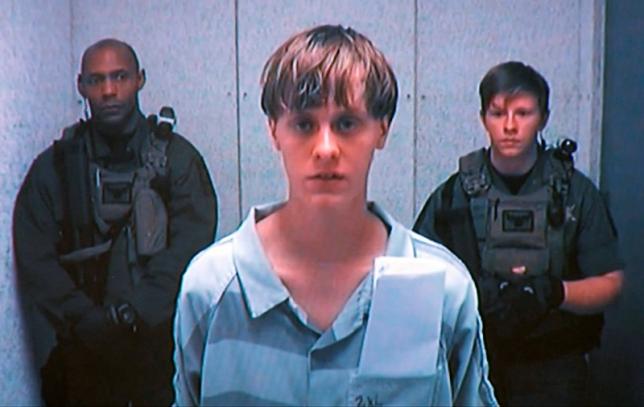 A pastor met his demise in the hands of his own brother when he was shot dead during a Sunday service at an Ohio church.
According to Fox News, the culprit, Daniel Gregory Schooler, was eventually arrested for the crime he committed and is currently detained at the Montgomery County Jail. He was charged with one count of murder.
The victim, who was identified by the Montgomery County Coroner's Office as William B. Schooler, was in his office at St. Peter's Missionary Baptist Church when the incident transpired at 12:30 p.m., shocking members of the church, according to reports. The police said that the pastor was not in the pulpit when the incident happened, although earlier witness accounts claimed so.
Apart from being a pastor, Schooler was also the president of the Dayton Baptist Pastors and Ministers Union of Greater Dayton, Inc. and a former member of the Dayton Public Schools Board of Education.
USA Today reported that Schooler's death adds to the number of attacks on clergy members in houses of worship. In September last year, a man who was upset after failing to get visitation rights to see his month-old son reportedly shot the infant, the baby's mother, and the pastor in Selma, Alabama.
The victims survived the attack.
On the other hand, a pastor of the City of God storefront church in Detroit was able to avert a would-be attack on him after he reached for a semi-automatic pistol and shot his attacker dead, who apparently planned on harming the pastor with a brick that he was carrying. According to the Detroit authorities, based on police records, the would-be perpetrator was previously accused of making threats.
Meanwhile, a federal judge once again delayed the trial date for Dylann Roof, the primary suspect in the Charleston church shootings in June last year which resulted in the deaths of the pastor, three other church ministers, and five more people. All of the victims were African-American.