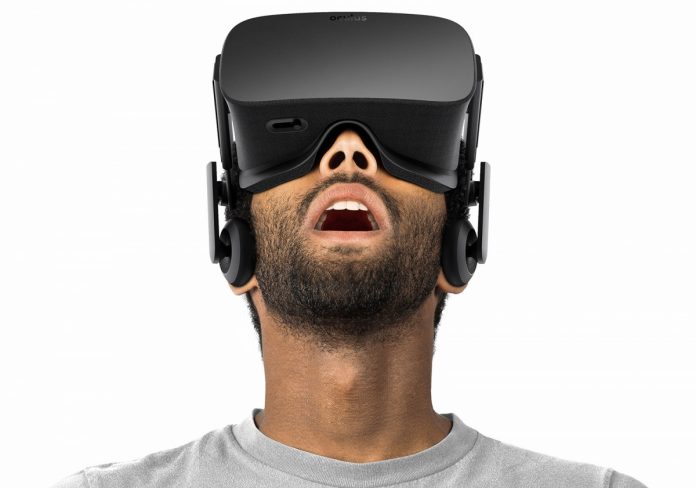 Sorry Oculus Rift fans, but the much-awaited Xbox One and Oculus Rift combination is not coming anytime soon.
Based on a report at Polygon, the Oculus Rift becoming a peripheral for the Xbox One has only been a conversation. In an interview with Oculus Vice President of Product Nate Michell, it was said that the company is doing its best to support Windows.
Mitchell further elaborated, "Because of that, we've been laser focused on getting Windows in awesome shape. No one is really thinking right now about bringing the Rift to a console, especially when the spec is so different from what we're targeting right now."
One of the problems identified by Oculus is the difficulty of delivering a great and reliable experience to Windows not to mention Linux and OS X.
Asked if the hardware of the Xbox One is powerful enough to deliver virtual reality experience to gamers, Mitchell explained that the console is certainly capable of delivering great VR experience. However, it still depends on the content that Microsoft wants to add to their gaming platform.
News about the Oculus Rift and Xbox One combo surfaced after the launch of Sony's PlayStation VR. "It's not out of the question, but it's not something we're actively working on right now," Mitchell mentioned in the same Polygon report.
Meanwhile, avid gamers who want to experience virtual reality when playing their favorite games can settle for their personal computers as Xbox and Oculus recently teamed up for "Minecraft: Windows 10 Edition" with Oculus Rift support.
"The Oculus Rift will immerse you in a virtual reality Minecraft world in which you'll be able to play 'Minecraft: Windows 10 Edition' in Creative or Survival mode in full 3D! And, as with all versions of 'Minecraft,' 'Minecraft: Windows 10 Edition' supports multiplayer so you can play cooperatively and build, mine and explore your virtual world with friends," said Will Tuttle, Xbox Wire Editor in Chief in a blog post.