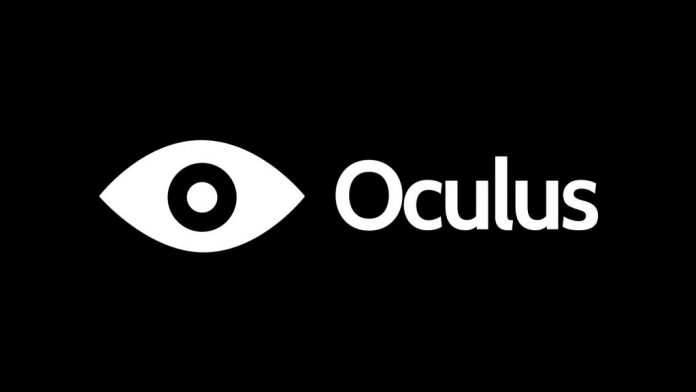 Tech company Oculus VR will be pushing its virtual reality headset, Rift, right in front of its target market by the time the device is released early next year.
According to technology website Road to VR, Oculus is planning to take two routes in selling its highly anticipated virtual reality goggles. Aside from having the headsets available online through its website, Oculus reportedly plans to also go through the traditional route and sell units physically in retail stores.
Oculus founder and chief Palmer Luckey himself broke the news about the company's decision to sell Rift units traditionally at last month's E3 event.
"Yes, we will be in retail. And we will have demos in retail so that people are able to try [the Oculus Rift]," Luckey said when interviewed by Road to VR during the event.
Luckey said it is the company's belief that it will be beneficial to sales if prospective buyers are able to try out the hardware. Users are usually able to try out new devices during a trade show, or using a unit that a friend has bought.
The Oculus founder said they want to give people a third option in giving the headsets a spin.
"[One] other way is for them to be able to try [Rift] out someplace else, and we want to make sure that they have that 'someplace else'," he explained.
There is considerable hype for the upcoming virtual reality headset, as more than 100,000 prototypes have been sold for testing.
According to NBC News in February of this year, Oculus VR's chief executive officer Brendan Iribe said that 100,000 units of Rift's most recent prototypes had been sold to testers and other parties.
One of these companies is YouVisit, which NBC News said has used the VR goggles to allow students to take virtual tours of universities through a virtual reality technology that it has developed.