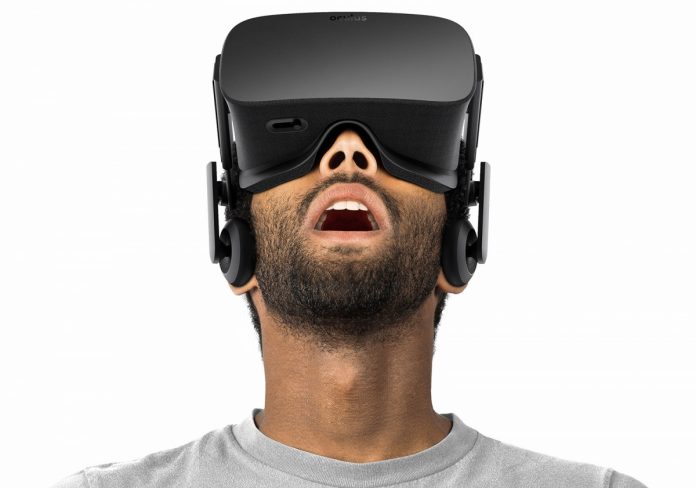 Players' gaming experience will soon be further enhanced when Oculus Rift makes it to the market next year.
On a Twitter post by Palmer Luckey, the brain behind the concept of the head-mounted virtual reality device, he revealed that the manufacturing of the Oculus Rift is on track and will be released in the first quarter of 2016.
He added on the message, "Preorders are coming soon after New Year." He also told fans, "Enjoy a stress-free holiday, we won't launch preorders without warning!"
In a review by Time last month, they revealed that the upcoming gear is not costly and will enhance the gaming experience of users as it has a good selection of applications, easy set up, and provides "immersive gaming." However, on the downside, the upcoming VR headset will be compatible only to the newer Samsung phones, namely, Samsung Galaxy S6, Galaxy S6 Edge, Galaxy Note 5, and Galaxy S6 Edge+, therefore posing certain limitations.
On the other hand, New York Times had fun when they played different games using the device. Still, the report pointed out concerns about the device's weight. The Oculus Rift can also strain the eyes when used for a long time.
At the moment, the cost of Oculus is still uncertain, but Luckey hinted on his Twitter post that it might be a bit expensive and more than what others will be willing to shell out for. He said, "VR will become something everyone wants before it becomes something everyone can afford."
However, he clarified that the Oculus Rift will be worth it with a follow up message, "Rift will be sold insanely cheap considering complexity – multiple high-end OLED monitors+motion tracking+fancy mechanicals in one device."
To use the virtual reality gear, players will need to connect it to a computer with at least GTX 970 or R9 290 for its graphics, over 8GB of RAM, and at least Intel Core i5 4690 processor. It may cost around $350 or higher due to the additional upgrades needed for the computer.
Oculus Rift will be in the market in the first quarter of 2016. Those who will pre-order will have "Eve: Valkyrie" as a free title.