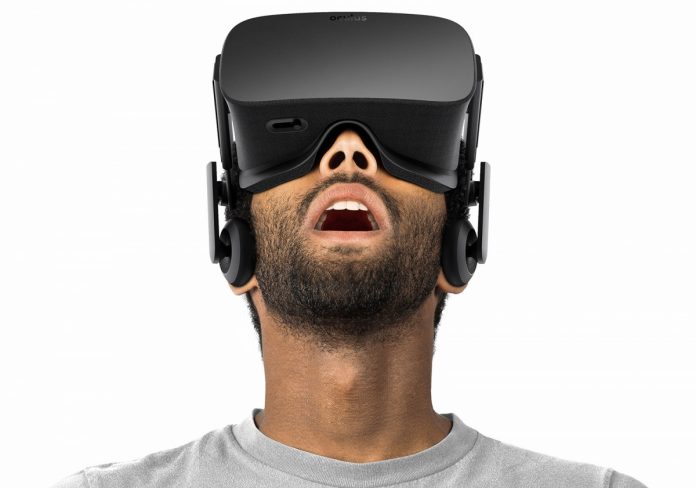 Following Oculus VR's confirmation that the Oculus Rift will be coming out as planned in the first quarter of the year and that preorders will soon be rolled out, the American company has now announced that they have started accepting orders for the much awaited device.
The pre-order page for the head mounted, virtual reality display lists the device at $599. On top of the Oculus Rift, other products that buyers can expect from their package include one Xbox One controller, the Oculus Remote, and some copies of "Eve: Valkyrie and Lucky's Tale."
However, some problems are clouding the release regarding the price of the Oculus Rift. When it was first presented to the public, one of the main selling points used was that the Oculus Rift will be an affordable way to step into Virtual Realit,y and the $600 price tag doesn't indicate that.
Palmer Luckey, founder of Oculus VR, issued a statement explaining the reason why the Rift is priced too high given that he has previously mentioned that it will be around the $350 mark.
"In a September interview, during the Oculus Connect developer conference, I made the infamous 'roughly in that $350 ballpark, but it will cost more than that' quote."
"As an explanation, not an excuse: during that time, many outlets were repeating the 'Rift is $1500!' line, and I was frustrated by how many people thought that was the price of the headset itself. My answer was ill-prepared, and mentally, I was contrasting $349 with $1500, not our internal estimate that hovered close to $599 that is why I said it was in roughly the same ballpark," he continued.
Despite this, the first roll out of the Oculus Rift turned out to be very successful as it has already been sold out. The pre-order page even encountered problems due to the massive amount of traffic that it garnered.
The people who are lucky enough to be able to score the device can expect their purchases by March. Moreover, they will also be put in a priority list for the Oculus Touch controller which will drop during the latter half of the year.