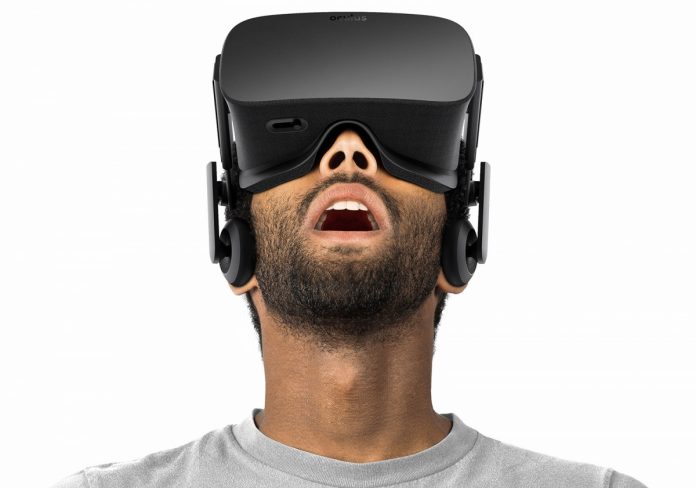 With a lot of VR devices slated to come out this year, it can be a little bit difficult to know ahead of time which one is better depending on one's personal needs.
Groundbreaking Oculus Rift will have its major launch in two months. Despite its enticing idea of giving people the experience of virtual reality, a number of consumers may still be skeptical on how it will actually pair up with other gadgets. As of now, news of VRs only pairing well with a handful computers are going around and to save everyone from the hassle of extensive research to make sure that the ones they have at home will work well with the Oculus Rift, Oculus has released the brand names of PCs which will work best with their gadget.
Alienware, Asus, and Dell are the only three PCs getting the nod from the makers of the upcoming virtual reality headset. These brands will be the first ones to roll out Oculus-ready computers in the market. On top of this, Oculus is also working with these brand names to bring in bundled promos for high end gaming PCs with the Oculus Rift. Out of the three brands, Asus will be the one to offer the most affordable price.
On the other hand, Oculust Rift creator Palmer Luckey expressed his hopes that the VR market will continue a "virtual cycle" where developers make the devices, consumers buy them, and hardware suppliers continue developing the best possible hardware.
"Ecosystems only really work when everyone in the chain is successful," Luckey said during the VR/AR Vision Summit 2016 via Wareable.
"If we can make something that people use every day, that's a good sign for VR as an ecosystem. That means developers are going to be successful. It means developers make more money, and I make more money."
"We want everyone to be a creator. Something like 90 percent of projects on Gear VR are made using Unity," he added.
Luckey's Oculus Rift retails at $599 and shipping will start on March 9. Despite some misunderstandings in terms of the pricing of the VR headset, pre-sales have still turned out a massive number.