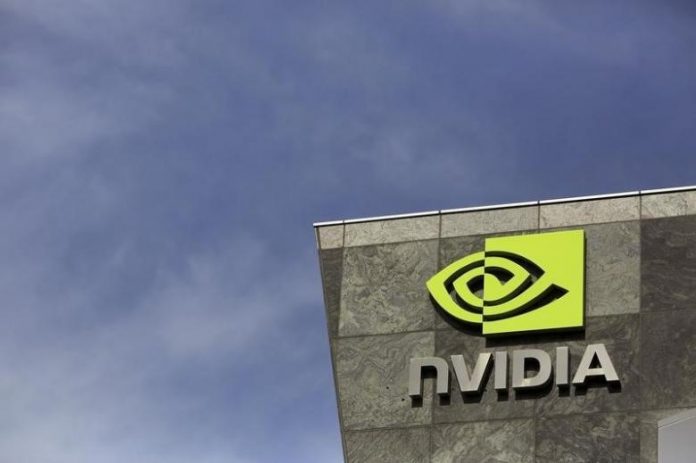 Rumors are rife that the next-generation graphics card from NVIDIA dubbed the GTX 1080 Ti may be unveiled during the upcoming Consumers Electronic Show (CES) in Las Vegas, Nevada happening in January 2017.
According to PC Gamer, speculation that the graphics processing unit (GPU) will be formally launched during the said annual event was shared by Chinese website, Zol. Although the developers have yet to confirm details regarding the product, CES 2017 is deemed to be a neutral ground for the company to showcase their latest offering. While it is focused on consumer electronics, there have been plenty of PC-related announcements taking place.
When it comes to the specifications, it is believed to have features on par with the flagship GeForce GTX Titan X but with a lower price. It is presumed to be more budget-friendly and will target consumers who may not want to spend too much for a graphics card.
Specifically, it may have the Pascal GP102 architecture with 26 SM clusters enabled, 3328 CUDA cores and 12 GB of GDDR5 random access memory (RAM). In comparison, the Pascal-based Titan X has 29 SM clusters and 3584 CUDA cores; it is said to be the most powerful and expensive GPU in the current lineup.
The price may range from $700 to $800, which is cheaper than the Titan X's $1199. However, it is still more costly than the GTX 1080 at $599 which is equipped with 2560 CUDA cores, 1607 MHZ base clock speed that can be boosted to 1733 MHz and 8 GB of GDDR5X RAM onboard.
In terms of clock speeds for both of the GTX Titan X and GTX 1080 Ti, Overclock 3D shares that the former seems to have a lower clock speed than the latter. Apparently, GTX 1080 Ti boasts speeds of 1503 MHz and 1623 MHz, possibly surpassing Titan X's 1417 MHz and 1531 MHz base and boost clock speeds, respectively.
Since there is no official announcement yet, available information should be taken with a grain of salt.