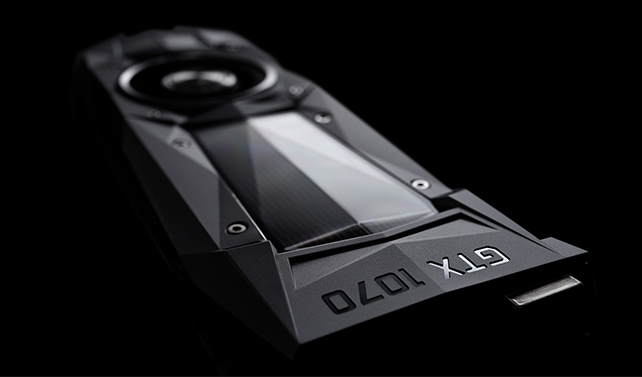 Following the initial release of the high-end Nvidia GTX 1080 graphics processing unit (GPU) last month, another variant of the new Pascal 1000 GPUs the GTX 1070 has also officially debuted just last week.
With just a couple of days out in the public, the base model of the GPU series is doing fairly well. Initial reviews have been positive, even to the point that some deemed it more capable than the Titan X. This surprises some industry professionals as they were expecting that the GTX 1080 would be the one to go butting heads with the flagship GPU. Nevertheless, both are doing very well in the sales department.
In fact, an article published by Extreme Tech points out that the gaming graphics cards are selling very well in retailers and in some places, are even sold out. This creates a shift in prices for the chips as their demand is currently higher than their supply.
To elaborate, the processors come in two iterations the base model and the Founders Edition (FE), the GTX 1080's standard prices are $599 and $699, respectively. For the GTX 1070, on the other hand, it is supposed to cost $379 and $499, respectively. Now, due to the difficulty in finding a carrier for the graphic chips, the prices are surging due to "commanding substantial premiums."
Coming from Amazon, the GTX 1080 FE runs from $800 to $900 while its base model does not currently offer a price as it is said to be requiring additional processing time. Meanwhile, the GTX 1070 FE's price ranges from $525 to $609 while its base model is currently not available for checking.
One of the best features of the aforementioned graphic cards is that they offer customers the best bang for buck compared to other similar products. In an ideal market place, the GTX 980 Ti charges for about $650 upward, while the decent GTX 1070 offers $200 worth of savings with a supposed $449 price tag. Nevertheless, if consumers find it hard to score the latter, it leaves them no choice but to purchase the former which negates the advantage from the price inequality.