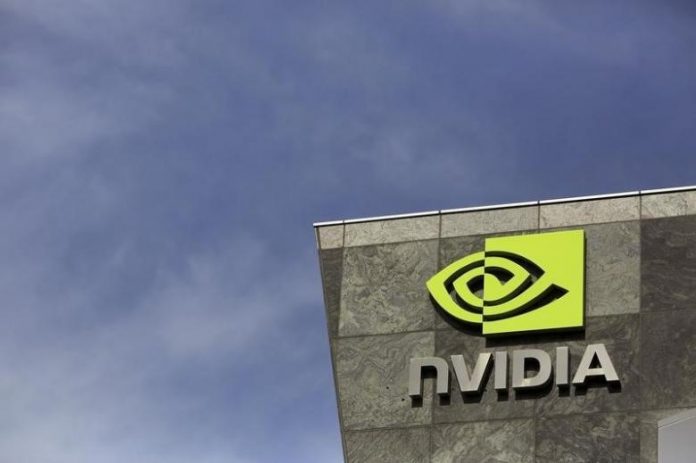 NVIDIA's new graphics card is inviting a lot of interest and intrigue as of late and there is good reason for it. New information about the GeForce GTX 1050 Ti has been leaked just recently, revealing that the surprisingly affordable product actually comes with pretty much the same graphics performance to that of the existing GTX 960.
According to reports, the GTX 1050 Ti, along with the higher end GTX 1050, are the first in the company's new Pascal GP107 graphics processing unit (GPU) architecture and the former is specifically designed to replace the current-generation GTX 750 Ti as well as the GTX 950.
So what makes this new graphics card intriguing? For one, with a price of about $150, it already comes with a fully functioning GP 107 die as well as a 4 GB GDDR5 random access memory (RAM) two components that aren't supposed to be on an affordable graphics card.
Furthermore, there's the expectation that the graphics card will also be equipped with 768 CUDA cores that will allow 48 texture mapping units (TMUs) and 32 render output units (ROPs), as reported by WCCF Tech. And because it is capable of producing clock speeds of 1380 MHz on boost and 1318 MHz on regular, it means that it can actually perform much better than most of its more expensive competitors. The main idea behind an increased clock speed is that it will allow a significant increase in the texture fill rate of the graphics card.
The same report further disclosed that this new, upcoming graphics card will not be equipped with any power connectors and that it only will require 75 watts to run. Simply put, it won't need any significant power from the power supply of the computer, which in turn corresponds to more efficiency and lesser risk of overheating.
Based on the initial specs rumors, the NVIDIA GeForce GTX 1050 Ti has the makings of becoming the most ideal graphics card even beyond its price range. It is rumored to arrive later this month.