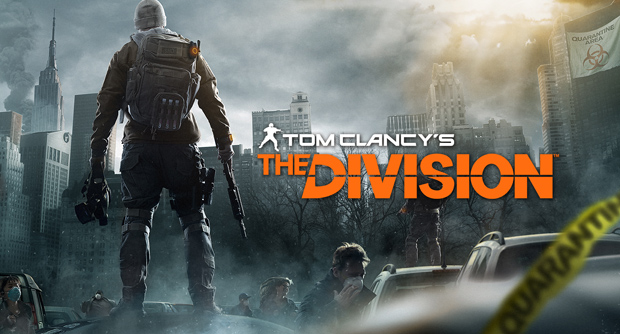 Ubisoft
With some video games going the way of microtransactions, fans of the upcoming shooter "The Division" have started asking whether the game will be joining the bandwagon.
According to a report in GameSpot, the game's community manager, Natchai Strappers, told fans via Twitter that "there will be no microtransactions and definitely no P2W (or play to win.)" This was in response to a fan asking about Phoenix Credits, which they encountered during the game's beta, and whether this was going to morph into a microtransaction system for the game.
According to the report, Strappers went on to explain that Ubisoft will be explaining the Phoenix Credit system in detail soon. Phoenix credits were initially encountered by beta testers and based on this announcement, these credits are not going to be made available through real-money purchases and can only be earned through gameplay.
Early on in the game's development, Ubisoft was considering making microtransactions part of the game in order to give players who do not want to invest too much time but are willing to invest real money a chance to move forward in the game. This was back in 2014. However, the report cited that in January 2016, there was a change of heart, with Ubisoft saying that plans for "shortcut microtransactions" will no longer be continued. Instead, the game will be delivering additional content via paid DLC or expansion packs. This is a big change for the company since two of its game franchises are big on microtransactions.
"The Division" recently concluded its open beta where 6.4 million players across three different platforms participated. According to the GameSpot report, Ubisoft set a new record for a new IP's beta for new-generation consoles with this many participants. Come March 8, the game will be released for PC, PS4 and Xbox One. It also recently released a new 60 frames per second PC trailer.