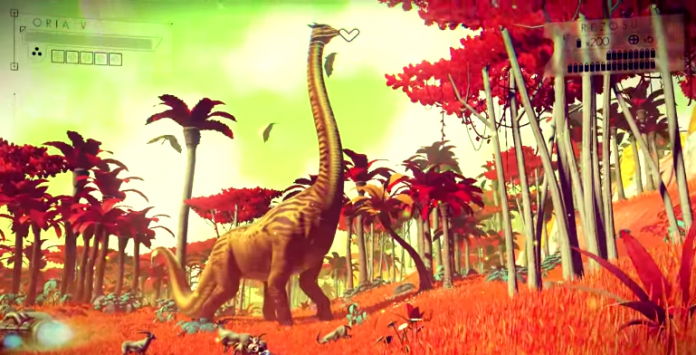 "No Man's Sky's" delayed release has arguably pushed many fans into a puddle of disappointment. While the reaction is understandable given that the title is one of the most intriguing ones since its announcement last year, some gamers have taken disappointment to a new level with issuing death threats.
The creator of the adventure survival game, Sean Murray took it to his official Twitter account to reveal that he has received a lot of warnings with regards to his safety. "I have received loads of death threats this week, but don't worry, Hello Games now looks like the house from Home Alone #pillowfort," he tweeted.
Murray may have opted to tackle the situation with some humor but things actually went beyond him with Kotaku writer, Jason Schreier also receiving the same thing. Schreier wrote a lengthy article detailing the events in Kotaku.com and revealed that it is not actually the first time he received such worrying messages. "Last Wednesday, I reported that No Man's Sky had been delayed. For two days, up until the game's developers confirmed the news, I received a stream of nasty messages, angry tweets, and, as has become a standard part of gaming culture, threats against me and my family," he wrote.
Last week, Murray broke out "No Man's Sky" via a statement on PlayStation's official website explaining that while the "really has come together," he wanted to do more tweaks before presenting it to the world.
"We realized that some key moments needed extra polish to bring them up to our standards. I have had to make the tough choice to delay the game for a few weeks to allow us to deliver something special," Murray explained.
"No Man's Sky" was originally going to debut during the week of June 21 as announced in March together with the start of pre-ordering for both PlayStation 4 and Windows version. The new launch date is set over a month back with North America getting its hand on it first on Aug. 9, followed by Europe on Aug 10 and UK on Aug. 12.