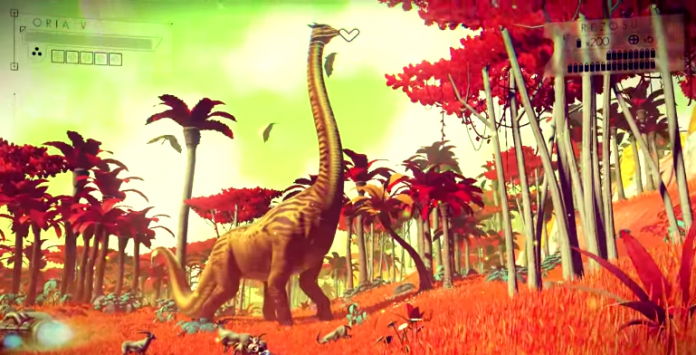 Xbox One players have to wait a bit because of Sony's exclusivity contract with Hello Games for the upcoming "No Man's Sky" video game.
However, Crossmap reported, the exclusivity period is only for one year, after which Hello Games is free to release the game on another platform.
One such platform, the article said, is the Xbox One.
This was hinted at by an article published by Game Rant. According to Game Rant, Xbox director Chris Charla expressed interest at a possible Xbox One release for No Man's Sky.
Charla, who was speaking during an episode of The Inner Circle podcast, said that Microsoft and Hello Games could discuss a way to work around the exclusivity contract with Sony if Hello Games was open to an Xbox One release in the future.
There currently is no release date specified for the video game, and Movie Pilot speculated in a recent article that Sony might be delaying the game's release as it wants to make sure that the game is fully compatible with the Project Morpheus virtual reality headset that it is developing.
As for the possibility of VR support when playing No Man's Sky, Hello Games exec Sean Murray said during an interview with Games Radar that they are actually considering the prospect of melding VR and the title's game play.
"I don't know what I'm allowed to say, it's something we're thinking about," Murray told the publication.
The Hello Games programmer then said that he finds a union between science fiction and virtual reality a "cool" idea, and added that VR is a good technology to have in a game that encourages exploration of the universe.
"I think that, for the people who want to just explore, and even for the space combat and things like that, it would be a good fit. Let's put it that way," the programmer, who had recently sold his home to build capital for Hello Games, revealed.