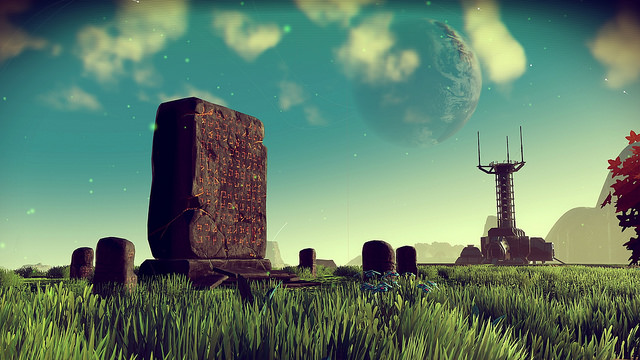 Sean Murray of Hello Games has addressed the delayed release of the highly anticipated open world game "No Man's Sky," where fan reactions exhibited extreme emotions over the game not coming when it was originally supposed to be.
The game was supposed to arrive on June 16, but was at first rumored to be delayed indefinitely due to unknown reasons, until a post over at the official PlayStation Blog officially confirmed that the game was indeed delayed and that it would arrive in August.
Following that, it was announced that the game would then be released simultaneously for the PlayStation 4 console and the PC on Aug. 9 for the North American region, and the next day, on August 10, for the European region.
"New release date for NMS got finalised late last night," Murray announced on Twitter. "It's been a tough decision, but it's the right one. We're happy with progress, but we need this time to make the game you guys deserve. We couldn't be working harder than we are right now," he continued.
The game developer apologized for the delay, even if he said that it would also be for the sake of the fans' enjoyment of it. "Thanks to everyone for being so supportive. Apologies to anyone who feels hurt by this. We'll try make it up to you with a good game."
The outrage and intensity of disappointment from fans of the upcoming game may also be seen as an indication of a loyal and strong fan base even though the game is not yet even released. Murray revealed that it came to a point where he had already received a number of death threats over the delay of the game.
"I have received loads of death threats this week, but don't worry, Hello Games now looks like the house from Home Alone," he jokingly said. "Tell me when it's safe to remove the marbles and oil from the stairs. It's getting really cumbersome, and I need the toilet."
Hello Games is also offering refunds for previous pre-orders with the option to do the pre-order once more with the new release schedule.