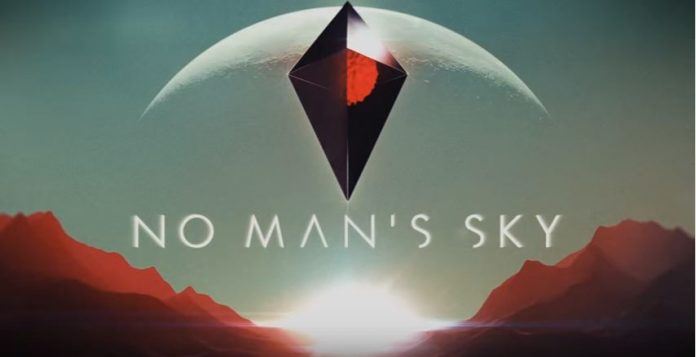 "No Man's Sky" is finally here. After years of waiting, the highly anticipated game made its debut on Tuesday, Aug. 9, to the delight of gamers who have been longing for the game since Hello Games released its debut trailer in 2013. However, most players have found out that the sheer scale of the game is overwhelming, with its 18 quintillion worlds to explore, and some don't know what to do and where to start in the game. For those who want to understand the game, here are a few tips on how to get started as you go on an epic adventure across different worlds.
Once players start the game, they will find themselves in the middle of an alien planet with nothing but a mining tool. The tool is used to collect valuable resources so one can fix the scanner. Iron is particularly useful in this case, and collecting enough of it will allow players to fix their scanners. Once the scanner is fixed, it can be used to find more resources and other objects of value. Players should also be on the lookout for energy resources which are marked by a red symbol. These are used to replenish life support and recharge the mining tool.
Now that the scanner has been fixed and some resources have been collected, one can go about exploring planets, and places of interest will be marked with question marks. Players will do well to go to these places to find supplies and get restore points. Restore points are where gamers should go if they happen to die in the game, as they will respawn at these points.
Next, players should prioritize fixing their starships, and this can be done by getting the materials required for fixing the space vehicle. The launch thrusters should be fixed first and these require four Carite sheets. Each Carite sheet is made up of 50 iron pieces, and if one has collected enough iron before fixing the thruster, then the player can move on to fixing the pulse engine.
Once the starship has been fixed, exit the planet and go to the Space Station. Here, vendors will give market prices for all the different elements and resources that a player has collected. Gamers can also talk to space traders, who might give a higher price for the resources.