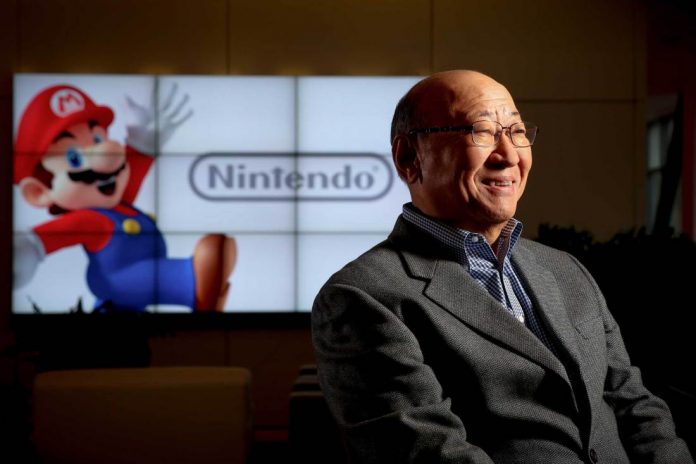 Touted as the next in line console from Nintendo, "NX" is one of the main points discussed by the company's president on his latest press release.
Nintendo's corporate website was updated on Christmas with a message from president Tatsumi Kimishima, who replaced the late Satoru Iwata when he passed away in July.
In his note, he addressed the shareholders and investors and talked about Nintendo's business model. He explained that they are planning to expand to different gaming populations that could have access to Nintendo's intellectual property rights. "We are actively offering Nintendo IP in a variety of different ways so that not only current players of our video games but all consumers will also come in contact with Nintendo IP."
He then delved into their highly anticipated console saying, "For our dedicated video game platform business, Nintendo is currently developing a gaming platform codenamed 'NX' with a brand-new concept and our unique software-led hardware-software integrated business will continue to constitute the core business for Nintendo."
"For the purpose of maximizing the population that interact with Nintendo IP, we will also enter into the smart device gaming business and aim to generate revenue and profit from it as well as to create synergy with the dedicated video game platform business," he added.
Meanwhile, rumors have it that the NX may be at par with Microsoft's Xbox One in terms of power and level of performance. Although details have been kept under wraps, a new patent reportedly filed by Nintendo showed a controller that has a touchscreen panel and front-facing buttons that may separate it from available consoles in the market.
However, the information should be taken with a grain of salt as some developers claimed that they have not received any official updates from Nintendo.
Gaming enthusiasts are also advised to wait for CES 2016 as it is predicted that more news about the NX may be revealed during the event.