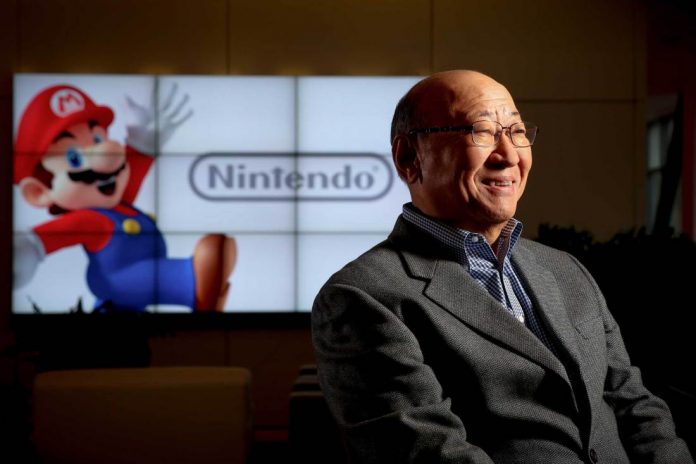 Earlier this month, Nintendo president Tatsumi Kimishima revealed that the company is banking on the very secretive project dubbed as the "Nintendo NX" for big return investments. Unfortunately, it seems that how the company is handling the secrecy around the supposed console is backfiring against them with numerous third party developers calling Nintendo out for not giving them anything to work on.
Thomas Mahler, part of Moon Studios which is responsible for games like "Ori and the Blind Forest," recently shared his sentiments regarding the ongoing debacle.
"This is actually the singlest most annoying thing for every dev out there. We also talked to Nintendo and got absolutely nothing – I'll never understand that.," Mahler personally wrote on the forums section of Neogaf.com. He added that developers do not even need to know the whole thing but just a couple of important specifications to base their work on. Mahler said that the level of privacy around these gaming consoles are just "borderline crazy" nowadays.
While Mahler said that his comments are not just for Nintendo, it was the Japanese company the receivd most of brunt all throughout his post.
"What's needed to sell hardware is g***** good software. With Nintendo not having any devkits out there at this point and probably even wanting to sell it in 2016, I can already guarantee that they'll just not have any software support, since nobody can just jumble games together in less than a year. I mean, you can, but it'll be garbage," he continued.
Mahler's post is somehow a response to Unravel developer Martin Sahlin's comments about how Nintendo is still shutting down third party developers from the "NX" project. And while Sahlin was bewildered about the situation, Mahler was clearly infuriated by it.
Joining the mix is EA as new rumors suggest that the developer is currently in talks with Nintendo regarding creating a few "NX" dev kits. Liam Robertson of Nintendo Life found out that the developer is penciled in for a series of meetings with Nintendo next month by speaking with a few EA employees.