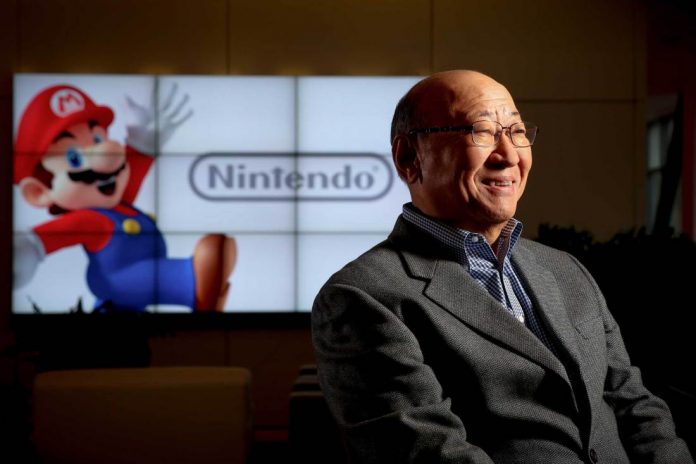 Nintendo has been successful in keeping their secret console project dubbed as Nintendo NX from leaking up to this point. Fans were already hyped about the newest device with a promise of being launched this year. Unfortunately, the Japanese company has suddenly decided to delay the launch to 2017.
While this may pose another year of playing the guessing game and anticipation for tech buffs, Nintendo may be making NX worth the wait for everyone. In the recently held Financial Results Briefing Question and Answer session, CEO Tatsumi Kimishima said that the device will come out in March 2017 because they want a product that will last for years.
The 66-year-old CEO further explained that instead of rushing the NX, the company would like to release it with a projected profit. This is something that the tech giant has picked up from their experience with the Wii U, which sold in the market but at a loss.
Kimishima also admitted that while the holiday shopping season is a very lucrative time to drop a much-anticipated device like the NX, they are now currently looking at the long term output for the project.
"The fact that consumers spend more money in the holiday season may be a big factor in why launching then is a good way to start. However, our hardware and software business structure does not end in that year," he said.
Furthermore, he added that they are currently making sure that compatible games for the console will also be readily available together with the NX to provide gamers the overall impact of the console's newest features .
"We want consumers to continue to play this game system for many years, so we believe that in the beginning it is most important to make sure that everything is in order at launch. In that sense, our approach is that we should wait until we can provide a fully realized experience rather than rushing to launch in the holiday season, and this approach has not changed," he detailed.