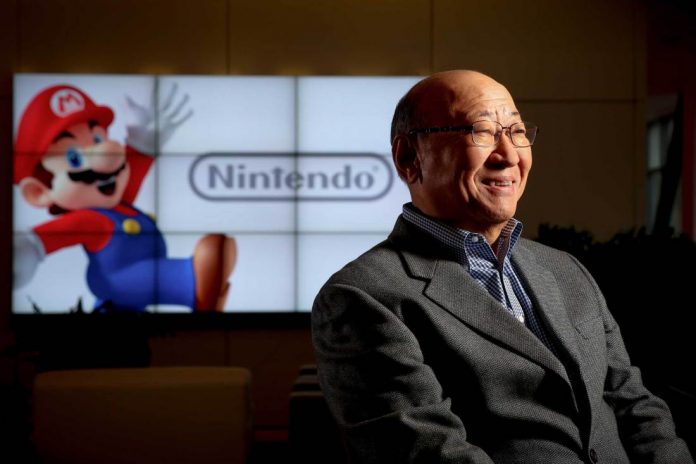 Nintendo president Tatsumi Kimishima recently gave an expansive statement regarding the future of Nintendo. In his statement, the new company president made it clear that the company has no intention of leaving the home console gaming businessas this is where the company first thrived. However, as with the times changing, the company also aims to adapt to the fast-paced industry by taking on new heights and introducing new stuff for gamers and non-gamers alike.
"We are actively offering Nintendo IP in a variety of different ways so that not only current players of our video games but all consumersincluding those who used to play but currently do not and even those who have never played our video games beforewill also come in contact with Nintendo IP," Kimishima said, in his company statement addressed to shareholders and investors of Nintendo.
Part of this new endeavor in expanding the reach of the company is the long rumored Nintendo NX. While the console has been officially existent for several months, official details about it has been next to none, with the company's promise of giving first information about the console come 2016.
"For our dedicated video game platform business, Nintendo is currently developing a gaming platform codenamed 'NX' with a brand-new concept," the company president added. Kimishima also explained that they are planning to enter the smart device gaming business.
This statement debunks previous rumors that the company is abandoning the home console business and shifting gear towards focusing on mobile and handheld gaming instead.
"Nintendo will continue to flexibly transform itself by adapting to changing times while constantly valuing the spirit of originality based on the belief that the 'true value of entertainment lies in its uniqueness'and will continue to provide products and services that people will be surprised and delighted by."
Kimishima finished the statement by encouraging shareholders and investors to support Nintendo's ventures continuously towards progress.
Kimishima took the position of company president following the sudden death of previous president Satoru Iwata, who passed away July this year.