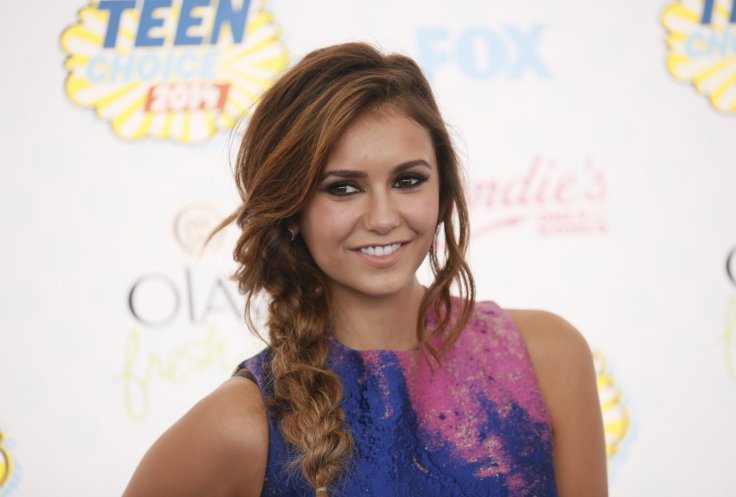 Speculations suggest that actress Nina Dobrev and Tim Tebow's rumored romance has already ended.
Hearsays about the former "The Vampire Diaries" star dating the former NFL quarterback started to circulate online when the two appeared in "Lip Sync Battle" back in February. What may have added to the speculations is that Dobrev reportedly split from boyfriend Austin Stowell in the same month, supposedly due to their busy schedules.
Although neither Dobrev nor Tebow confirmed that they became an item, there are reports claiming that they have dated shortly after hitting it off in the reality show. The pair teamed up and performed "Let's Get It On" where the 27-year-old actress performed a sexy lap dance, which is believed to have contributed to Stowell and Dobrev breaking up.
Tebow also shared during his appearance in daytime talkshow "Ellen" his current relationship status. "I'm single, yes. Obviously [I'm looking for] someone that I'm extremely attracted to, but I think there has to be more there. There has to be depth. Obviously, you have to have similar beliefs, you have to have chemistry [and] character. But there has to be something more than glitz and glamour," he stated.
Since the two have not directly commented on any details regarding the matter, available information should be taken with a grain of salt.
Meanwhile, fans may catch Dobrev in the upcoming sequel in the action franchise titled "xXx: The Return of Xander Cage," which is currently under production in Toronto, Canada. She will play as Rebecca alongside other cast members including lead actor Vin Diesel, Donnie Yen, Deepika Padukone, Ruby Rose and Miss Universe 2016 runner up, Ariadna Gutierrez.
Dobrev recently reposted a behind-the-scenes video of the film. It showed Diesel stating, "So I'm on the set of 'xXx 3' and I'm working with an incredible actress who is so amazing. Who says you can't be hot and funny? She's incredible, incredible, incredible!"
"xXx: The Return of Xander Cage" is slated to hit the big screens on Jan. 20, 2017.