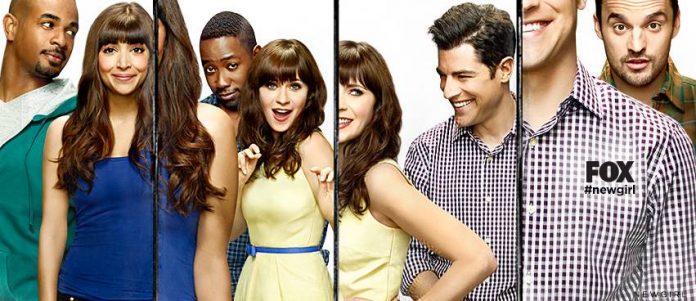 Fans should expect to see Jess in the premiere of "New Girl" season 5 because the show has pre-taped three episodes prior to Zoeey Deschanel's maternity leave.
In the season opener, Nick and Jess will plan an elaborate engagement party for Schmidt and Cece being the couple's best man and maid of honor.
"Even though Megan Fox will help fill the void during Zooey Deschanel's maternity leave, the sitcom pre-taped three episodes prior to her time off. In the Jan. 5 season premiere… Jess and Nickas Schmidt and Cece's Maid of Honor and Best Manplan an elaborate engagement party for the newly engaged couple," TVLine's Matt Webb Mitovich wrote.
For part of the season, however, "Transformers" star Megan Fox will be joining the cast to temporarily fill in for Deschanel until she returns to the show.
Fox will be playing the role of Reagan, a "straight-shooting pharma sales rep" who is almost the polar opposite of Jess, who will move in with the guys while Jess is sequestered on jury duty.
According to a report by MoviePilot, the character has more in common with Cece, and this could prove to be an interesting dynamic in the show if the women become competitive with each other.
However, could Fox become a regular in the show even after Jess's return? Series regular Max Greenfield hinted that this may be a possibility seeing as they have bonded well with their new co-star.
"We've been having so much fun. She's very funny – I'm excited for people to see how funny she is. She's been really good in these episodes. We've all really gotten along," Greenfield told People in an interview.
Another hint at a more permanent casting is a behind the scenes photo showing Jake Johnson's character, Nick, kissing Regan on a sidewalk.
For now, its up to Fox and the ratings to see if she could stay with the gang on a more permanent basis.