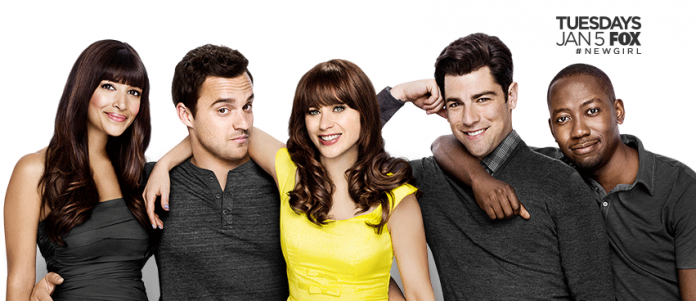 When Fox's hit comedy series "New Girl" returns for the full run of season 5, viewers may expect a lot of changes coming up.
Creator of the show Liz Meriweather recently told TV Guide that there will be exciting things unfolding as the gang will do something that may have been unimaginable before – which is to grow-up.
"There's been a lot of really funny stuff we've done over the years with them being incredibly immature, but it felt like the right moment to let them take steps forward. We've been having an amazing time this season growing the characters, and it's resulted in more comedy, not less comedy," she said.
Among the events that are expected to happen are the wedding of Schmidt (Max Greenfield) and Cece (Hannah Simone), Nick (Jake Johnson) taking over running the bar, and Winston (Lamorne Morris) settling in his job as a cop.
The changes are deemed to be a smart move from the writers as the series will be hitting its 100th episode mark. Some reviews of the premiere episode also stated that it is comforting to see that although the narrative may have take a different direction, the humor of the characters is still there.
Off the screen, the productions also faced some difficulties with the departure of Damon Wayans Jr. and lead star Zooey Deschanel missing the first six episodes as she is currently in maternity leave.
"It was a great challenge in the fifth season to have to do 'New Girl' without the New Girl. I'm really proud of the episodes," Meriweather stated. Two installments of the new season will reportedly show the other four cast members deepening their friendship.
Meanwhile, when it comes to guest star Megan Fox, the creator added that she has been a welcome addition to the group as her story arc is interesting, "It's been funny to have an outside perspective looking at our group and being like 'you guys are a bunch of weirdos.'"
Latest episodes of "New Girl" season 5 air every Tuesday.