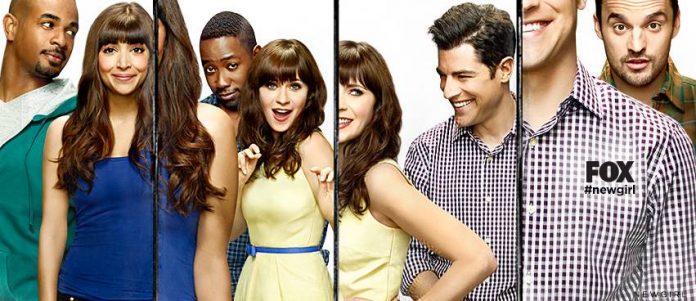 Things are getting back to how they used to be in "New Girl" as Jess (Zooey Deschanel) is finally back from her jury duties. However, it seems like everything will not be as smooth sailing as she hoped it to be as she will have a hard time settling back to her old life.
Last episode, titled "The Apartment," Jess was overwhelmed with the amount of work that was given to her by her new boss, Principal Becky Cavatappi (Elizabeth Berkley). Furthermore, she also had to lend a helping hand to Cece (Hannah Simone) as she emptied her loft to move in with Jess and the guys in the apartment. Unfortunately, instead of excitement, Cece got cold feet as she started to doubt her decision to marry Scmidt (Max Greenfield).
Next episode, titled "D-Day," fans can expect an unexpected turn in the upcoming wedding as Schmidt will have his own woes to deal with before tying the knot. The Futon Critic reported that his dad, Gavin (guest star Peter Gallagher), will make an unexpected visit disrupting his son's preparations for his upcoming wedding.
Elsewhere in the show, Winston (Lamorne Morris) and Nick (Jake Johnson) will get competitive as they argue about who has the harder job between them. Cece, on the other hand, will get a breather as she receives an interesting job offer.
Meanwhile, with Zooey Deschannel coming back to the show, Megan Fox ended her stint in the series but not without a possibility of a guesting in the future. TV Line detailed that Reagan might be appearing soon as she was invited to Schmidt and Cece's wedding.
"New Girl" season 5 airs Tuesday nights on Fox.