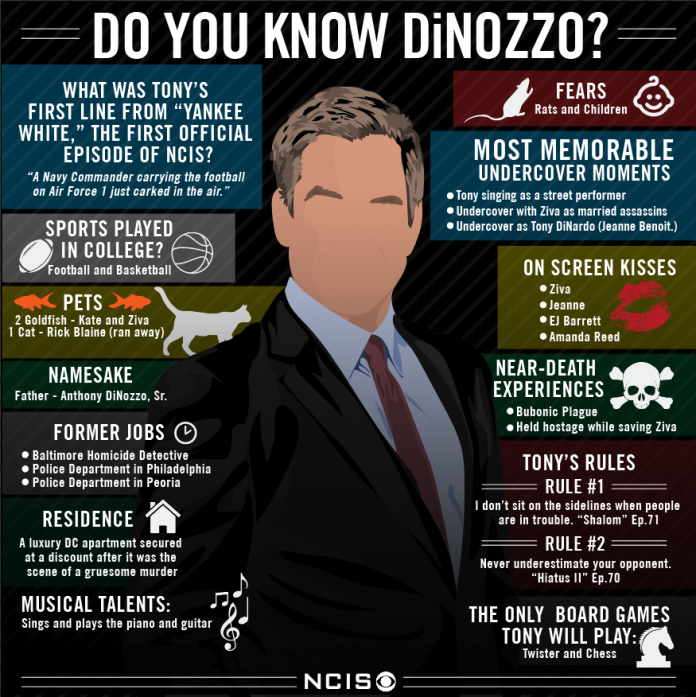 Following the departure of regular cast member Tony DiNozzo (Michael Weatherly), fans are said to be wondering about who may take his place in CBS' long running police procedural "NCIS."
According to reports, it seems that two characters may be the likely contenders – FBI's Special Agent Tess Monroe (Sarah Clarke) and MI6's Agent Clayton Reeves (Duane Henry). Although they do are not actually with the DC branch of the Naval Criminal Investigative Service, there are assumptions that they will become series mainstays.
In an interview with Deadline, showrunner Greg Glasberg teased that, "Now we sort of take a breath and try to decide what's next. We look at [Clarke and Henry's] terrific performances and figure out how we're going to move forward.
When it comes to Tess and her sarcastic nature, "That's certainly part of the design of the character and I'd like to see more of that moving forward, however this works out," he added.
On the other hand, Reeves seems to be more on the suave side similar to Tony that fans may soon grow to like, "There was a fun and a charm to Reeves, Duane Henry's character, as well, not to mention a tremendous physicality to his character. We certainly saw some of the action he was able to provide when he was chasing (the villain) Kort in the take-down scene of the finale," Glasberg elaborated.
In a related note, he hinted that because the finale of season 13 did not actually reveal Ziva's (Cote de Pablo) corpse, it may be possible that she is alive and recovering. He also assured that the show will remain the same despite the exit of its fan-favorite star, "The humor is still there, the pathos is still there, the human mystery, the fun in the storytelling," he concluded.
It remains to be seen if Tess and Reeves will indeed comeback when "NCIS" returns to the small screen for season 14 sometime in fall.