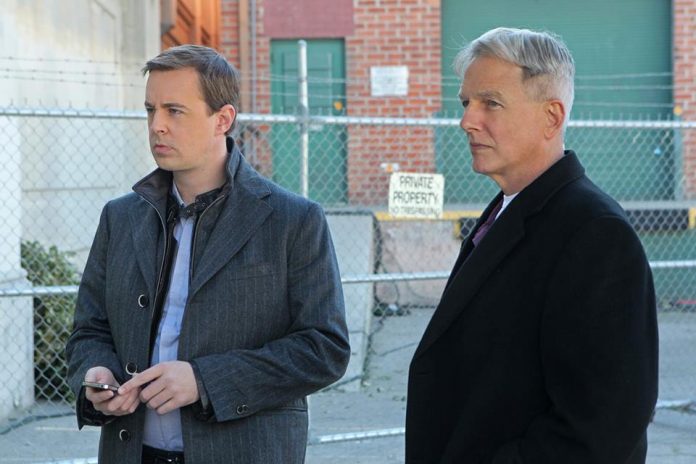 It will arguably be a different "NCIS" when the police procedural returns for its 14th season. Not only will the show have a gaping hole with the absence of Tony DiNozzo's (Michael Weatherly) crazy antics, but the series will also be diving into new territory with almost half of the team new.
However, just because they are new to the team does not mean that they are rookies in the field. In fact, all of the agents who will eventually be familiar faces as the season progresses have ties to the naval division. As it turns out, rebuilding the squad is one of the primary goals of veteran chief Leroy Jethro Gibbs (Mark Harmon) but finding the right people will be far more difficult to do.
"Gibbs has gone through a number of probies and said, 'No one is good enough,'" Jimmy Palmer's off-screen persona, Brian Dietzen, shared to TV Line, referring to the hunt for potential new members.
Reflecting the narrative behind the camera, the people behind "NCIS" were also very careful in handpicking actors that would be mainstays in the program. More so as it heavily banks on the squad's chemistry which makes solving cases week after week more fun. In the end, Duane Henry as Clayton Reeves was brought back as a series regular and both Jennifer Esposito as Alex Quinn and Wilmer Valderrama as Nick Torres will make their debut in the new season.
Regardless of the newbies, showrunner Gary Glasberg revealed that it was important for him to preserve the core theme of the long-running procedural. "I was intent on focusing on proving to people that it's the same show that they've always watched, just with some new faces," he spilled.
However, fans are advised to expect a shift in direction with the new narrative that will be explored in incorporating Gibbs' revitalized team. "About halfway through the season, a significant story will kick in," continued Glasberg, "and carry us all the way to the finale." As to what it is, the TV exec extraordinaire did not further divulge any more clues.
Meanwhile, "NCIS" season 14 will kick things off on Sept. 20 with the episode titled "Rogue." The chapter will effectively introduce Torres into the fold after disappearing from his covert mission for the same agency. The show will air at 8 p.m. ET on CBS.