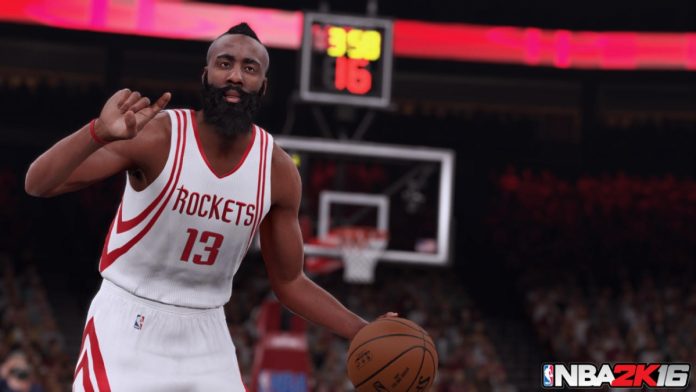 A brand new patch for "NBA 2K16" has been rolled out. Although it was first released for the PS4 and PC versions, its Xbox One counterpart has also been published by 2K Sports.
The new update for Xbox One is reportedly only a little over 2GB and just like for th other versions of the game, the patch is set to bring in new content and additional control for the players of the game. Furthermore, bugs and glitch fixes were also included for a more flawless "NBA 2K16" experience. The director of the popular game play, Mike Wang was quoted in saying, "Significant gameplay fixes for this 3rd patch and my time has been swamped trying to test and balance game play before it goes out the door, while also starting new designs and feature work on '2K17.'"
However, while the said patch brought in new features, it also reportedly brought brand new bugs to the dismay of the fans of the game. In a report by the Daily Sun, the new patch is somewhat a half-baked attempt to release new updates which just made the game difficult to play. Another cited reason by the article is 2K Sports' early shift to start the creation of next year's "NBA 2K17" taking the supposed attention of the video game makers in the present game. In the end, the new patch is more of annoying news than a welcomed change to the game.
New game features brought about by patch 1.03 included additional jerseys for "Away" game and more uniform customization options. Likewise, accuracy-based improvement for already available uniforms were made available. New modes are also introduced namely, MyCAREER and MyTEAM.
A set of new locker codes has also been released giving players virtual currency, new items, and unlocked gears. These will be added to previously released locker codes, which unlocked superstar players like Michael Jordan, Stephen Curry, and Kobe Bryant.
Fans can check out the full patch notes in 2K Sports' official NBA 2K Facebook account.