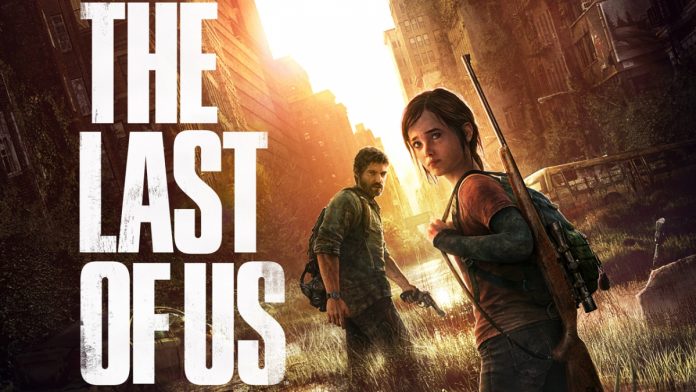 Naughty Dog is already up for development of a yet to be confirmed title as revealed by a job call posted by company game designer Emilia Schatz on her Twitter account.
"Looking for level designers, especially if you have art and modeling experience. Want to help make ND's next game? http://www.naughtydog.com/site/careers/game_designer_sp/ …," the update read. Whole Schatz did not specifically divulge what project the vacancy is for, fans believe that it is for the what would be "The Last of Us" sequel.
Creative director Neil Druckmann has previously revealed that once they get the last "Uncharted 4" DLC out in the public, he and his team will come back to the post-apocalyptic title to develop its follow-up title. Since "A Thief's End"has already been released, it is safe to assume that that the game publisher has already moved forward with "The Last of Us 2."
Over the course of the weeks, a couple of new speculations have popped in the online world causing discussion among "The Last Of Us" fans. A supposed Easter Egg in the form of a poster is found in the gameplay of "Uncharted 4" have been scrutinized as it is believed that the hint points to an Ellie-centric sequel game. So far, ideas raised are often contradicting which makes it more difficult to decipher whether the banner is a legitimate teaser or just a random one.
Meanwhile, earlier this week, Druckmann sat down with Rolling Stone and briefly touched the subject of "The Last of Us" while discussing "Uncharted 4."
"We couldn't make combat work in The Last of Us without Ellie shooting. For the longest time, the story was that Ellie would never kill anybody, until the end of the game when she had to kill someone to save Joel," Druckmann explained of the dynamics between the two leads of the title.
Unfortunately, the Israeli-American gaming producer did not disclose any specific information about the confirmed "The Last of Us" sequel.