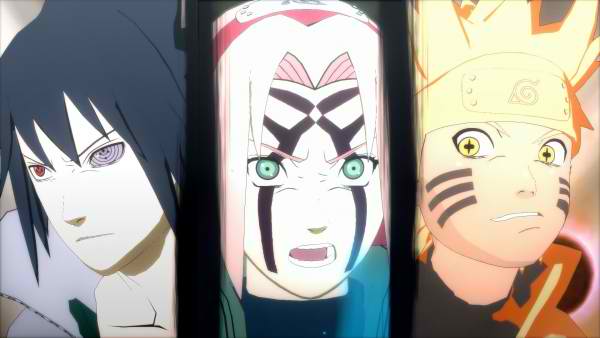 The highly anticipated next installment in the fighting adventure game series "Naruto Shippuden: Ultimate Ninja Storm 4," has been treated with a new promotional material showing a footage of the gameplay in preparation for its coming release.
According to Hardcore Gamer, the teaser showed Boruto and Sarada taking on younger versions of their fathers Naruto and Sasuke, respectively. Although the patriarchs are among the most powerful fighters, the clip depicts them somehow as less skilled than their children.
At one point of the footage, the girls have teamed up to totally decimate their fathers.
Meanwhile, BANDAI NAMCO revealed new information regarding future downloadable contents and season pass for the title. Similar to the other games that have the same bonus package, players who will purchase the season pass can get their hands on planned DLCs ahead of everyone else.
In addition, they will also get exclusive content such as the inclusion of Akatsuki Combination Ougi, which is predicted to become a deadly advantage that can be used by the Akatsuki group.
When it comes to the schedule of the releases for the DLCs, the first pack will come in March, while those with season pass can get it on Feb. 26. The second pack is slated to come out on April 5 for regular purchase and March 29 for season pass holders. Meanwhile, the last and final pack will become available on May 3 for all the gamers and April 26 for those with subscriptions.
Although specific details regarding each DLCs are being kept under wraps, they are expected to be great deals for the fans of the franchise.
"Naruto Shippuden: Ultimate Ninja Storm 4," will hit the market on Feb. 5, 2016 in North America and Feb. 9, 2016 in Europe. It will be available across platforms such as PlayStation 4, Xbox One, and PC.