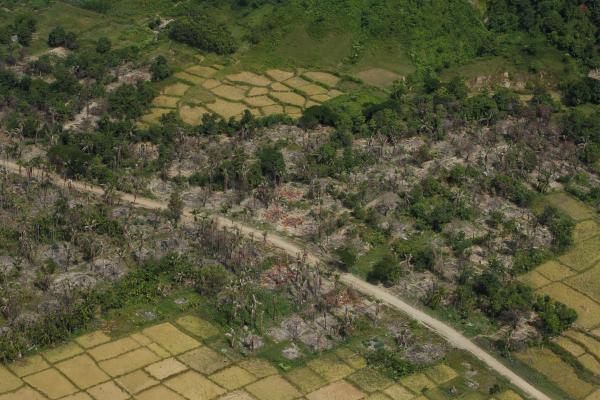 The violent operations of the Myanmar military against Rohingya Muslims have "the hallmarks of a genocide," according to the United Nations special envoy on human rights in Myanmar.
Speaking to reporters in Seoul, Yanghee Lee said she is not yet able to make a definitive declaration about genocide until a credible international tribunal had weighed the evidence against the Myanmar military. However, she said that "we are seeing signs and it is building up to that."
In her briefing, Lee described her visit to refugee camps in neighboring Bangladesh and various other areas, where nearly 700,000 Rohingya have fled to escape the Myanmar military's operations against them. The military's crackdown against the ethnic group began soon after attacks by Rohingya insurgents in August.
In a report from Associated Press, more than two dozen Rohingya survivors were interviewed. They described finding at least five mass graves where bodies of civilians killed by the military have been buried.
The mass graves are located in Gu Dar Pyin, a village which Myanmar has cut off access to. However, satellite imagery of the village showed that many of the homes in the village have been reduced to ashes. The report also revealed that there has been a "systematic slaughter" of Rohingya Muslim civilians in the country.
According to Phil Robertson, the deputy Asia director for Human Rights Watch, the report "raises the stakes for the international community to demand accountability from Myanmar."
The government of Myanmar has denied such report, acknowledging only one mass grave that it said contained 10 terrorists in the village of Inn Din.
Lee said that these reports must be investigated, noting that the actions of the Myanmar military were "amounting to crimes against humanity." "These are part of the hallmarks of a genocide," she said.
The Rohingya are a long-persecuted ethnic Muslim minority in Myanmar's western Rakhine state.