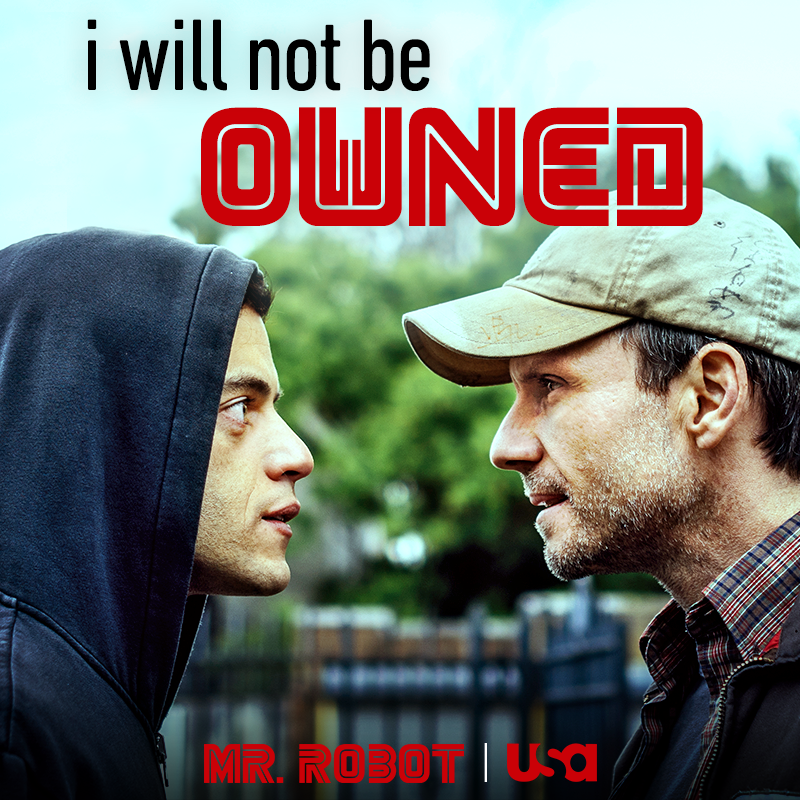 No matter how hard he tries to move on, Elliot (Rami Malek) will find himself back to square one in the brand-new installment of USA Network's hacker drama "Mr. Robot" season 2.
Titled "eps2.3_logic-b0mb.hc," the synopsis for episode 5 reveals that Elliot seems to be unable to quit the game. Meanwhile, Agent Dom (Grace Gummer) and the rest of her FBI team head to China to investigate the 5/9 attack. On the other hand, Joanna (Stephanie Corneliussen) is haunted, and Darlene (Carly Chaikin) calls on Angela (Portia Doubleday) for help.
It can be recalled that in episode 4, Elliot challenged Mr. Robot (Christian Slater) to a game of chess with the winner taking over the hacker's mind. However, after many stalemate rounds, the former soon realized that they are on an impasse as he cannot beat the latter. "It was the only way to show you that fighting me is a waste of time… When will you finally realize that I am here for a reason," his alter ego stated.
Elsewhere, Angela tried to blackmail E Corp's CEO Philip Price (Michael Cristofer) into giving her a better position in the company but she failed. Darlene faced-off with FBI as they raided the arcade. She then asked her brother for help. The episode ended with Elliot going back to hacking in order to prevent advances from the federal operatives.
In the preview clip for the upcoming episode, Elliot talks to Mr. Robot saying, "This is what you wanted, remember?" However, the latter seems to have other ideas in mind, "You're wasting time!" he exclaims.
Meanwhile, when Darlene suggests that they get Angela to join their group, Elliot firmly replies, "She cannot be involved." However, she goes against her brother's wishes as she talks to Angela personally. The video ends with Mr. Robot seemingly advising Elliot to "Forget what you saw and move on!"
Season 2 episode 5 of "Mr. Robot" airs on Wednesday, Aug. 3 at 10 p.m. ET.