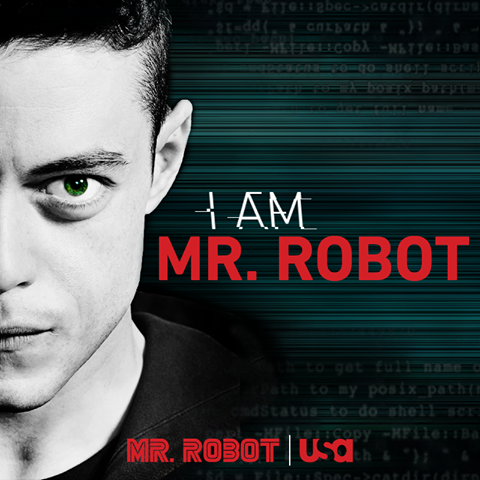 When Mr. Robot returns for its second season in 2016, Elliot will already be at the point of no return. And while the show will continue from the events of the finale, the show is expected to get more intense.
In an interview with The Hollywood Reporter, show creator and showrunner Sam Esmail dished on the path that Elliot will take now that the first act is over, now that he has pushed the world into chaos.
"What would happen to society if something like this occurred where, basically, if the consumer-debt industry were to be erased? What are the economics of that? What would the world look like? Would there be a revolution? Would governments take over? Would businesses take over? To me, that canvas was something I was interested in exploring, so, for me, that's what that last scene sets up. We're about to watch Rome burn. That's the world Elliot's going to enter next season," he said.
The showrunner said that after the hack was accomplished, Elliot will now have to take an emotional journey, which he will need in his struggle with Mr. Robot.
"That's really going to be the meat of the season as this inner conflict between Elliot and himself," he said.
FSociety will also have to deal with an even larger villain than Evil Corp in the aftermath of the hack so law enforcement should get their hands full in keeping the peace this season.
Meanwhile, after receiving positive reviews for its breakout first season, finishing only second to Fear the Walking Dead in its maiden summer season, Amazon has exclusive streaming rights to the show, The Verge reported.
"Starting this spring, Prime Video in the US will be the exclusive subscription streaming home for Mr. Robot," the company announced in a press release.