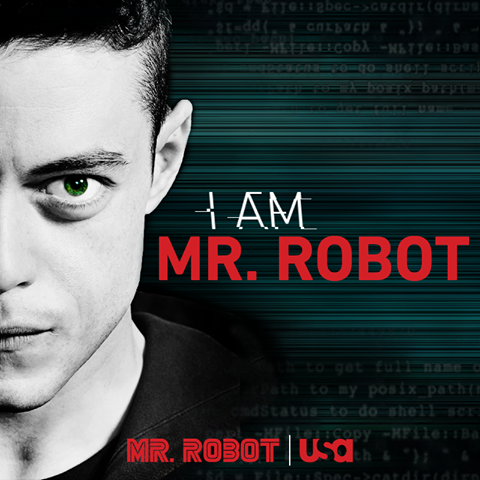 Season one of "Mr. Robot" ended with a satisfying finale when the hack set by Elliot and fsociety finally worked and upturned Evil Corp. However, the last moments of the hacker-thriller drama left viewers with more questions.
The scenes showed Elliot visited by a mysterious man in his apartment while White Rose met with one of the corporation's top men in a party and had a discussion about the burning of Rome.
Creator and showrunner Sam Esmail talked to The Hollywood Reporter about the cliffhanger ending and said that they are setting up the events for season two's arc, "What would happen to society if something like this occurred where, basically, if the consumer-debt industry were to be erased? What are the economics of that? What would the world look like? Would there be a revolution?"
He hints that as Elliot enters a new world, his actions will have some consequences which will manifest in his inner struggle and "emotional journey." He added that they will explore the character more as he deals with associative-identity disorder and comes to terms with his demons, also known as Mr. Robot, in realistic way.
Mentioning that the story has introduced Elliot's past in episode nine as they revealed that Darlene is actually his sister, Esmail concluded, "We haven't even cracked the surface of his past. What was his family history was all about? What his relationship with his father was? Not to mention their mother. All of that is still in the wheelhouse of what we're going to explore in the next few seasons."
In a separate interview with Entertainment Weekly, Esmail also notes that viewers will find out what really happened to Elliot during the three days that he went missing but the hack still continued. With the upcoming shift in the direction of the plot, they will also divulge into the backstory of the fsociety and his relationship with Tyrell.
Season two of Mr. Robot returns sometime in 2016 on USA Network.