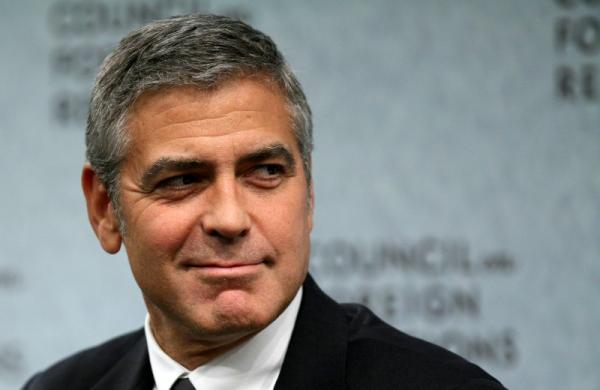 Back in 2005, Academy Award winner, George Clooney talked about a project titled "Suburbicon" when Variety asked him what is next for him. During this time, the Hollywood giant was promoting his second directorial job in "Good Night, and Good Luck." Ten years after, "Suburbicon" has been given the green light.
Though information about the supposed project is still scarce, based on the little information confirmed, the "really funny dark comedy about murder" will boast a stellar cast including Academy Award winners Matt Damon, Julianne Moore, and Clooney who will not only play a role but will also helm the film.
The screenplay of "Suburbicon" is penned by critically acclaimed movie makers Joel and Ethan Coen, who Clooney recently worked with in "Hail, Ceasar."
"It's an interesting story. It takes place in the suburbs in 1947. It's kind of a thriller. It's kind of a comedy. It's a very dark comedy from a young man's point of view about all the things that are going wrong in his house," the 54-year-old actor revealed.
"Suburbicon" has also recently found its financing institution with Black Bear Pictures. CAA will be handling the U.S. rights, while Bloom has obtained the sales for the international screening which will launch in the upcoming Berlin Film Festival.
"For the last year, I've been looking for something to direct," he said, whose last directorial effort was way back in 2014 in "The Monuments Men," who also starred Matt Damon.
"I called Bryan Lourd, my agent. I said, 'How many movies have I looked at?' He said, 'About 85 in the last year.' A lot of them are being made. But I just thought, it's not in my wheelhouse or it's not my taste. Then I remembered 'Suburbicon.' I had an old script on my shelf. I called up the boys and said, 'You're not doing anything with it, are you?' They were like, 'No.' So I said, 'I'd like to take a crack at it.'"
Before "Suburbicon," Clooney is first slated to star alongside Julia Roberts in "Money Monster" which will premiere on May 13.