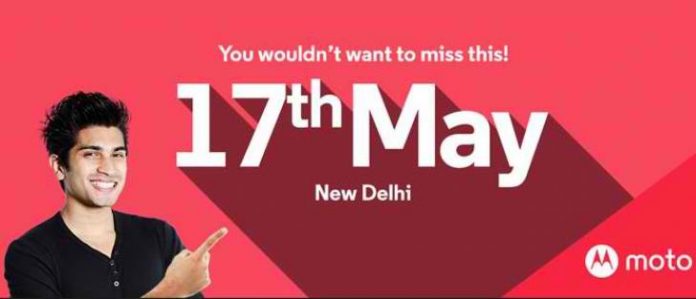 Motorola Mobility recently sent press invites for an upcoming event that will take place in New Delhi, India and will kick off on May 17. While the said invitation did not specify what device will be launchedor even more, if the event will be a launch event at allspeculations as to what device the company might unveil on that day go from the long rumored Motorola Moto G4 midrange smartphone or even the new Moto X 2016 flagship device.
According to a new report, Motorola will be holding a company event in New Delhi on May 17. The event was confirmed via an invitation that was sent to the press by the company. Unfortunately, the invite did not include details about what fans and users can expect from the event, much less a teaser of what might come. However, with the rumor mill not running short of discussions about upcoming Motorola devices, choices of possible smartphone reveals can be narrowed down to two possibilitiesthe Moto G4 smartphone or the new Moto X 2016 flagship device.
As for the specs, the new Motorola Moto G4 smartphone is expected to have a metal frame and a plastic back panel. A premium variants is expected, toothe Moto G4 Plus, sporting a fingerprint sensor embedded on the home button that the ordinary G4 has not been tipped to have. Both devices are said to be of the same display size at 5.5 inches. As for the storage, the devices are expected to have at least 16GB worth of built-in internal memory.
On the other hand, rumor has it that the upcoming Motorola Moto X 2016 flagship may run under the new QUALCOMM Snapdragon 820 chipset with a quad-core CPU at 1.59 GHz. It is expected to pack 4GB of RAM and boot on Android Marshmallow 6.0.1.