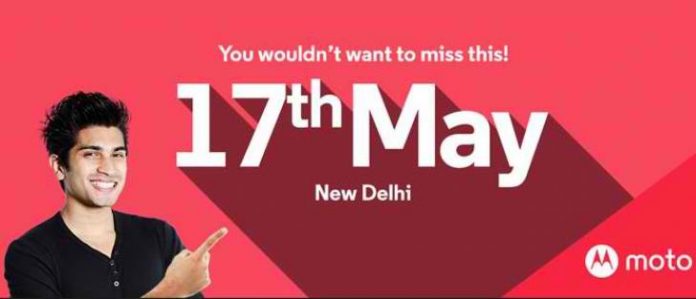 Two new Motorola phones had been recently certified by the U.S. Federal Communications Commission (FCC), indicating that these device will be released in the United States sometime soon. While not named directly, the two newly certified Motorola devices are expected to be the long rumored Motorola Moto G4 and its premium variant, the Moto G4 Plus.
In a recent post by the FCC, it was revealed that two Motorola smartphones were recently certified by the American certification authority. These two devices have a model number of XT1622 and the Motorola XT1642.
While the certification did not reveal any of the specifications of the device, much less a photo or a diagram, the existence of the approval points to the devices being released eventually in the U.S. Moreover, this further fueled long running rumors that the new Motorola devices that will be launched in India next week are the much awaited Motorola Moto G4 and the Moto G4 Plus.
In other news, a Geekbench listing was recently spotted featuring a device that was tested for benchmarking. The new device is none other than the Motorola Moto G4, and some of its basic specifications have been leaked by the said benchmark listing.
According to the listing, the Moto G4 will be running under a Snapdragon 617 chipset and have an octa-core CPU of unknown speed. It was listed to have 3GB RAM and boots on the latest version of Android Marshmallow 6.0.1.
The device in the listing scored a decent total of 937 points for the single core threading tests, while it garnered a score total of 4451 points for the multi-threading tests.
Motorola is set to unveil their newest smartphones in India on May 17 and will be exclusively available in the country via Amazon India.