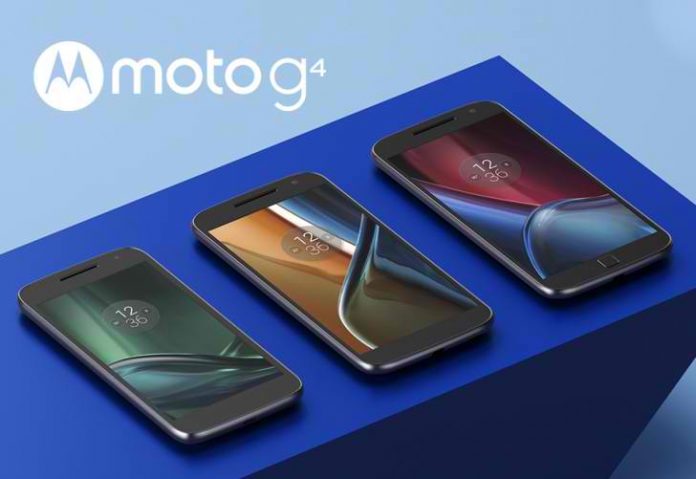 Motorola recently announced that they would be releasing two of their newest devices, the Motorola Moto G4 and the Moto G4 Plus, in the United States. The company would be releasing the device as an unlocked purchase for consumers and will be available to purchase starting this July.
The Moto G4 would be available with a starting price of $199.99. On the other hand, the Moto G4 Plus would have a starting price of $249.99. The two devices are now up for pre-order on the official Motorola website.
The Moto G4 and the G4 Plus would be available on Motorola.com and other online retailers such as Amazon.com, Best Buy, BrandsMart, B&H, Car Toys, Fry's, MicroCenter, Sam's Club and Walmart.com starting July 12. Meanwhile, it will be available at Republic Wireless beginning July 28.
In their announcement, Motorola took pride in releasing the Moto G4 and the Moto G4 Plus as an unlocked device. Being unlocked, it means that both the G4 and the G4 Plus would be on both GSM and CDMA networks and is not tied to a carrier or plan.
"Smartphones should focus on meaningful technology that prioritizes the things people really care about, like capturing great pictures, having all-day battery life or being able to switch carriers when and if needed," Motorola said. "But according to a new survey we conducted among U.S. smartphone users, there are common misperceptions about another meaningful feature of a smartphone being unlocked."
According to the company, some of the benefits of having an unlocked device include being able to use the device with basically any carrier and without any restrictions at all. Another is that unlocked phones do not hold the user to a binding two-year contract, as their only dish out of cash would be the purchase of the device nothing more and nothing less. Above all, having an unlocked device means that the user can bring the phone overseas and still be able to use it, as it supports any network and carrier, just as long as it runs on the same frequency that it supports.