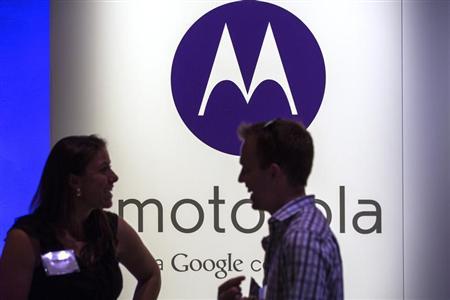 Rumors have it that Motorola may follow the recent unveiling of third-generation Moto G 2015 and Moto X Style, with the release of Motorola Droid Turbo 2 which is reportedly under construction.
Evan Blass, who has shared news of upcoming gadgets before, took to his Twitter to tip off tech enthusiasts to watch out for the upcoming handheld device. He said that the launch may come with another smartphone Moto Droid Maxx 2, the follow up to the 2013 first installment in the series. The two phones will be made exclusively for Verizon.
No details regarding specifications are available yet but several media outlets speculate that Droid Turbo 2 will be on a par with its predecessor as a high-end device. In comparison, Droid Maxx 2 will be offered as a mid-range choice.
The software installed in the phones will depend on when it will hit the market. It may either be equipped with Android Lollipop 5.1 or with the latest operating system from Google, codenamed "Android M" that has the final version expected to arrive sometime in October.
HelloMotoHK also posted an alleged leaked photo of a new device which the news outlet called "Droid 2015."
The image shows a black and textured back panel likened to other phones in the Droid series. The cover seems soft to touch and designed for easy gripping. The frame looks like it is made of metal. More interestingly, the image also suggests that the new phone may feature a wireless charging option.
According to Tech Times, the copper coil located at the back may serve as the recipient of the feature and presumably, it has Qi standard similar to previous Droid Turbo. The report added that the back cover reveals some contrasting black and grey colors. The darker part is said to have an adhesive that may protect sensitive components that the device contains.
Motorola has not commented on the leaks.