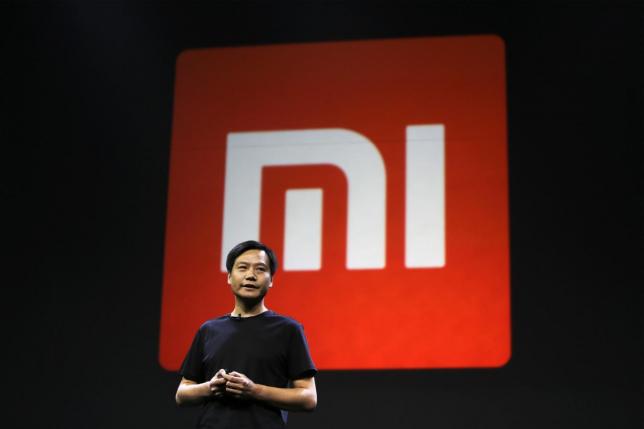 Xiaomi smartphone users can now participate in a beta testing for the company's recently announced user interface, the MIUI 7.
According to Android Authority, the beta build for the MIUI 7 has now gone live and is available for downloading, either through Over The Air (OTA) updates or Fastboot.
However, not all users can participate in the beta testing. This is because, as the Tech Times reported, MIUI 7 can only be used for Mi 3, Mi 4, Mi 4i, Redmi 2, Redmi 1S, Redmi Note 3G and Redmi Note 4G.
The Tech Times also reported that, according to Xiaomi, the new UI will introduce a few "exciting" features to their customers' user experience. These updates will ensure better performance, improve battery life and will introduce a more colorful display.
The MIUI 7 will also introduce four new themes, namely the Rose, Pink Blush, Ocean Breeze and High Life themes, to the supported devices.
NDTV also reported that the MIUI 7 will introduce XXL or double extra large text, which should make messages in the supported smartphones a lot easier to read for the visually impaired. There will also be optimizations for the home screen as well as a new Child mode.
Android Authority also said that the update will bring data compression to help users in optimizing their mobile data usage.
Xiaomi users who want to join the beta testing can either wait for a notification that an OTA download is available, or they can manually download the update files from Xiaomi's website and "flash" their smartphones by themselves.
Xiaomi will be regularly updating the beta builds that users have download to their phones every two weeks.
"We will push out global beta releases every two weeks on Monday before 7 p.m. Beijing time and we will continue to optimize our global beta program," the company promised in its website.