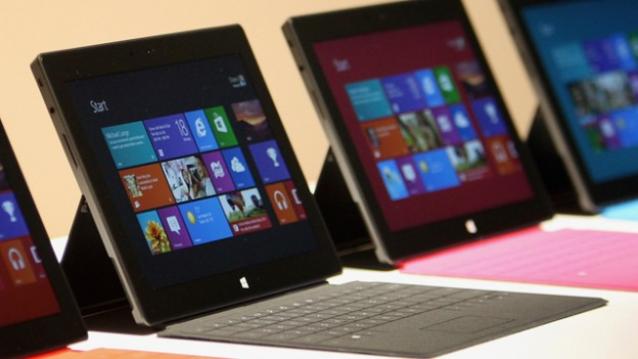 One of the highly anticipated devices aside from Apple's MacBooks is the Microsoft Surface Pro 5, and there are rumors saying that it could be released in October 2017 or even as early as the first quarter of 2017. However, there are also those who speculate that it could be released within this month.
Its predecessor, the Surface Pro 4, received good reviews, but for those who bought it first were disappointed with its battery life. Microsoft then fixed the issue and lodged the succeeding Surface Pro 4 with Skylake processors. Since then, the said device somewhat followed Surface Pro 3's success. Apple, on the other hand, moved to Skylake only this year.
Some say the reason for this move is to go head on with Apple's newly released MacBook and the upcoming release of its MacBook Pro at the annual Worldwide Developers Conference, which will be held in San Francisco, California on June 13.
Speculations became even stronger when Microsoft slashed $150 to $250 off the price of Microsoft Surface Pro 4 core i5 and core i7 variants. This promotional offering ended last May 28, but there will be discounts on Surface accessories.
Nonetheless, many reports indicate that it's unlikely that the device will come out this month, saying that a first quarter 2017 release makes the most sense for a number of reasons.
First, Microsoft's Windows software will be upgraded, naming it Redstone. Hence, there is a possibility that Surface Pro 5 will be released equipped with that software in 2017.
The second reason is that Windows 10 is scheduled to be released next year. With this, it's possible that the Microsoft Surface Pro 5 will be powered by the Redstone software and an upgraded Windows 10.
There are also reports pointing to the availability of Intel's next-generation chip known as Kaby Lake as the reason for the delay in the release of the Microsoft Surface Pro 5. The said chip will fill in some flaws seen in Skylake, the current chip used in the Microsoft Surface Pro 4.