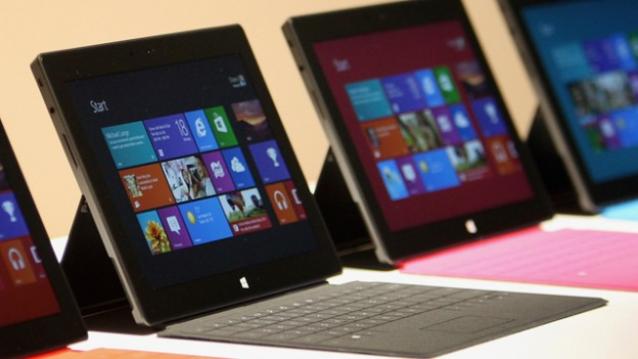 Microsoft's next iteration of the Surface Pro may get its release earlier than previously speculated, latest reports suggest.
Media outlet Northern Voice Online reports that the fifth in line in the Surface Pro family may see the light of day sooner rather than later. The article posed the notion that Microsoft seems to be in a rush to have the 2-in-1 detachable out in the market before Apple releases its MacBook Pro 2016, which is rumored to be in June's WWDC (Worldwide Developers Conference).
The article cites a report by a tech blog called ZD Net, which revealed that Microsoft is gearing to power the Surface Pro 5 as well as the Surface Book 2 with the major Windows 10 Redstone update, purported to be called Redstone 1. The update is supposed to be available this summer as it will be Microsoft's "Windows 10 Anniversary Update."
Before this latest development, there were earlier rumors buzzing around that the Redmond-based company will be delaying the device's purported release to next year. It was then followed by a series of reports suggesting that the tech giant is looking to drop it before the year ends.
The Surface Pro 4 has been massively successful to both consumers and enterprises with the upgrades that came with it compared to its predecessor. Last year, during its release, it went head-to-head with Apple's most powerful tablet yet, the iPad Pro, yet it fared pretty well against it. A report by Apple Insider even touted it to have performed a bit better than the iPad Pro despite the latter having "top tier display" advantage.
Given this, there is massive expectation for Microsoft to have significant updates for the Surface Pro 5. Based on rumored specs of the device, it seems to be full of potential already. The laptop-tablet hybrid is purported to boast a Skylake processor from Intel and Redstone 2. It is also said to be coming with 4K pixel resolution screen which will measure 13.3 inches.