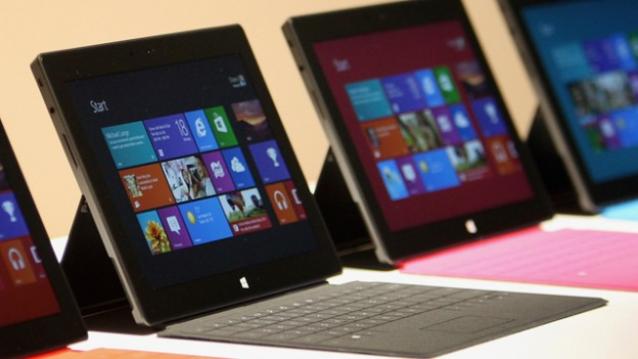 With a plethora of smart gadgets released this year, Microsoft has stepped up its game with the release of the brand new Microsoft Surface Pro 4. The Surface Pro 4 has basically the same core as the Pro 3. It is also a tablet with a detachable keyboard and kick stand, but it is with packed a few more punches compared to the earlier model.
The device is thinner at 8.4 mm but with a little bit bigger screen at 12.3 inches that boasts 60 percent more pixels or 2736 x 1284. This results into a pixel density of over 260 ppi. The Surface Pro 4 also features a 0.4 mm Gorilla Glass front, photo aligned negative LC oxide, and a 1.1 mm backlight unit. Microsoft explained that the reason why the tablet is only 8.44 mm thick is because the flash drive port should fit. It also features an internal hybrid cooling system.
Inside, the device is powered by a sixth generation Intel Skylake processor, 16GB of RAM, and 1TB SSD. The tech giant claims that these make the Surface Pro 4 faster than Apple's MacBook Air.
An upgrade from its predecessor, the fourth iteration of the Microsoft Surface Pro lineup goes head-to-head with the new Apple iPad Pro which was also released earlier this month. The iPad Pro boasts 5.6 million pixels and nearly twice as much CPU power compared to the iPad Air.
In a report by Apple Insider, the biggest Apple tablet claims to have a "top-tier display," but it has performed on a slightly lower level compared to the Surface Pro 4. In terms of color accuracy, iPad Pro had a "good" rating while, the Surface Pro 4 earned an "excellent." Overall, the Microsoft tablet beat the Apple Device in terms of display grade acquiring an "A" with the latter receiving an "A-."