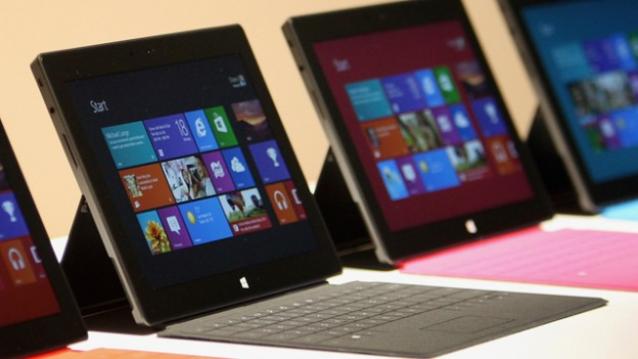 Microsoft fans have high hopes that the company is closer to releasing the Surface Phone after several reports indicated that it now owns the website surfacephone.com.
The link currently redirects users to a product description of Microsoft Surface products, but the rumored Surface Phone is not yet among the lineup, reported The Verge.
The report also cited that the company has also secured surfacelaptop.com and surfacecar.com.
Microsoft has kept quiet about the release of the rumored smartphone, and even Microsoft's hardware engineering team lead Panos Panay seemed cagey when he was asked about the product. Instead, he deflected the question by sharing what they are trying to do to maintain the quality and consistency of the Surface line.
"People love asking that. Again, nice try. I think you have to continuously check the landscape of what needs to happen next in all our device categories. We're working on a lot of stuff," he said.
Still, its no secret that Microsoft may want to re-enter the smartphone game and make a dent on Apple's market. Microsoft's Steve Guggenheimer explained the thrust of their marketing strategies for their Lumia and Surface lines.
"We are sort of re-building so we will start high. New generation smartphones first and then you will see a scale overtime. I do not have a timeline for new range phones as of now. One step at a time and you can assume it to be logical for us to scale the Lumia line to other price points over time. Lumia has stretched from really low end to medium to high. The truth of the matter is that globally, the company that takes the most margin for phones is Apple. We want to put a little dent in that," he said.
While reports have surfaced that the handset could be launched sometime in the second half of 2016, the registration of the domain may just be a strategy of the company to acquire as many tech related Surface brandings as it could.
Furthermore, a report by Whoisology, a database of WHOS records, Microsoft's acquisition of the domains may not be such a big deal as it already owns 67,681 domain names.
The domain acquisition was also not be a new development as it was learned that it was done in August or December 2014 but only surfaced recently amid the smartphone rumors.