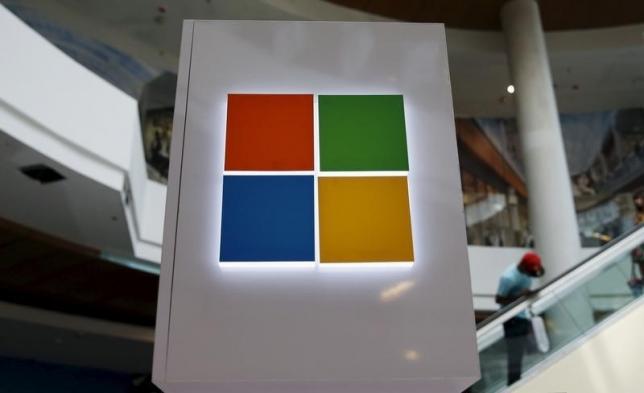 Microsoft is set to release a new Surface Book, called the Surface Book 2, and it is expected that the device would be delivering improvements on both its hardware and design.
In terms of power and specs, it is expected that the upcoming Surface Book 2 laptop/tablet hybrid would be running under the new Intel Kaby Lake series of chipsets. The successor to Intel's current Skylake series have yet to be released but the new chipsets may come in just in time for the rumored release of the Surface Book 2 which is said to be sometime this fall.
The new Intel Kaby Lake chipsets offer more power and processing capabilities than its predecessor. Due to the power of the Kaby Lake processor, the Surface Book 2 is expected to support a resolution that reaches up to 4K Ultra HD, as well as support of virtual reality (VR) gaming and highly detailed 3D graphics for gaming and video playback purposes.
On the other hand, in terms of the device's new physical design, it was said that Microsoft would be ditching the troublesome hinge featured on the first generation Surface Book. The said hinge was supposed to be what would enable to device to transform from being a laptop to a tablet with full Windows 10 capabilities. However, it became one of the most criticized aspects due to the gap that the hinge leaves on the device when it is folded. It has allowed for dust and dirt to enter the device when it is stored, not to mention that some users have found the gap to be unpleasant looking, if not ugly.
This would be changed, according to reports, to something called the Dynamic-Fulcrum hinge. While no word was given as to how this new design might look like, it was promised that Microsoft would be reinventing the hinge system of the Surface Book 2 and will look for more ways to improve on it.