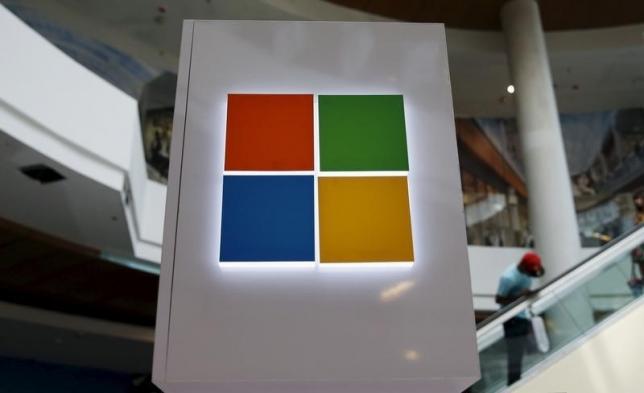 The world of the portable computing device is dominated by one product the MacBook Pro. But just like any other monopoly in history, there always will come a time when a new product comes and brings in serious competition. Well, at least this is what Microsoft expected when it launched the Surface Book.
After the decent success of the first generation launched in October of last year, the American software and tech giant is set to unveil another one and this time a lot of eyes are looking at how the upcoming Surface Book 2 will improve the disappointing Surface Pen in the previous model.
But unlike the upcoming Apple devices, this one's not really getting the same kind of attention and interest, but it does not mean it's less exciting. According to PC-Tablet, the Microsoft Surface Book 2 is expected to carry Intel's Skylake processor, which quite intriguingly is going to be replaced by the much-hyped Kaby Lake chipset by the end of the year. However, that doesn't change the fact the upcoming device will be carrying the latest Intel processor.
As for the operating system, the same report said that it likely will be running the Redstone 2 update for Windows 10.
Furthermore, there are rumors that the upcoming laptop/tablet hybrid will have the premium 4K pixel resolution and that the stylus will finally feature vastly improved functions, plus the fact that it will be rechargeable. Hence, it could very well be a lot more exciting compared to the predecessor's pen.
However, the one thing consumers would like to know about the upcoming Microsoft Surface Book 2 is if the battery has been improved. If only it could live up to its claim of nine hours of continuous use, then it surely would be more than enough.
There still is no official release date for the laptop, although it could be announced before the end of the year.