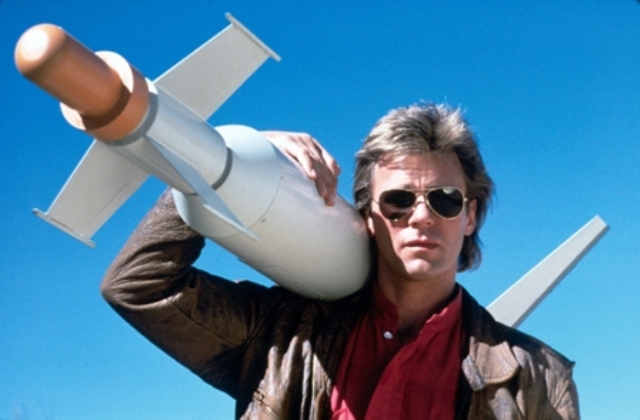 The hit 1980s action television series "MacGyver" is going to be revived according to Entertainment Weekly. After decades of failed plans, CBS is finally and officially going to develop a new "MacGyver" series.
In the same report by EW, the set up from CBS Studios read, "A reimagining of the television series of the same name, following a 20-something MacGyver as he gets recruited into a clandestine organization where he uses his knack for solving problems in unconventional ways to help prevent disasters from happening."
James Wan, director of many films such as "The Conjuring," "Furious 7," and "Insidious: Chapter 2," will be one of the executive producers of the upcoming show. What's more exciting is that he will also direct the pilot episode.
It can be remembered that back in March 2015, Crave Online asked Wan about his "MacGyver" plans. He said that he had to give up the plans for the film to pursue "Furious 7." Regarding his concept for the abandoned film, Wan explained, "In the context of the story, he gets blamed for something that he had designed, something really big that's something everyone wanted, and now someone has weaponized it and everyone's coming after him. He's running for his life and he's trying to clear his name, not quite unlike the structure of 'Enemy of the State.' So imagine 'Enemy of the State,' if Will Smith had the brains of MacGyver."
Aside from Wan, Scott Gemill of "The Unit" and "NCIS: Los Angeles" will join the revival. He will serve as the showrunner, while Michael Clear and Henry Winkler will be executive producers.
The original "MacGyver" starred Richard Dean Anderson as secret agent Angus MacGyver. It was created by Lee David Zlotoff and produced by Henry Winkler and John Rich. The show ran from September 29, 1985 to May 21, 1992 with a total of 139 episodes and two TV films.