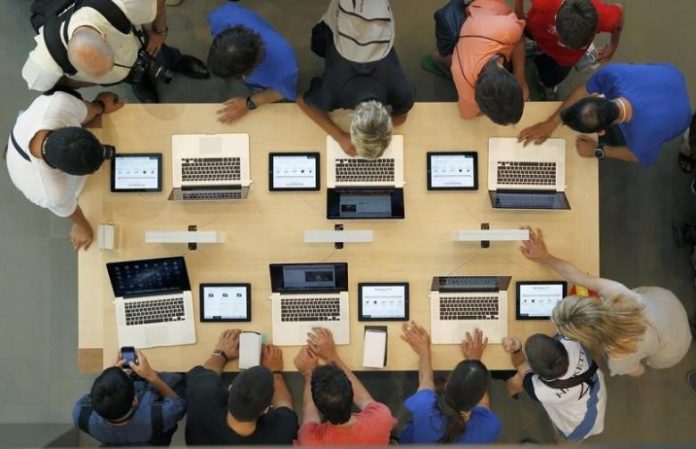 It wouldn't be too much of a surprise if Apple eventually makes an announcement of the MacBook Pro 2016 anytime before the end of the year. The laptop is the company's premium, high-end product in a MacBook family that also includes the MacBook and the MacBook Air. Although there is almost zero information being handed out to the press about the upcoming computer, it is almost certain that it will eventually get a release.
Even devoid of official information, there are still countless rumors and speculations, not just about the laptop's specifications, but also the would-be and most ideal release date. For instance, there is a claim that the device is poised to arrive before the end of this month. But regardless of when the MacBook Pro 2016 will be released, it seems more fitting to talk about what could be the new additions to Apple's most important computing device to date.
Previous rumors have it that the new MacBook Pro 2016 will be offered in two variants a 13-inch version and a bigger 15-inch model. But while the laptop sizes vary, both are expected to be powered by the new Intel Kaby Lake processor. However, the most notable issue with the Kaby Lake is that Intel has yet to make it official, which means that if Apple indeed pushes for an October release for the MacBook Pro 2016, it couldn't do so without the official announcement of the Kaby Lake.
As for the new stuff on the laptop, several reports point to the incorporation of the OLED touch strip, USB-C ports for faster connectivity and charging, and the Touch ID technology. These features are the most-talked-about additions that are unfortunately still unconfirmed at this point.
So will consumers finally get an official look of the MacBook Pro 2016 this month? Well, there are about fifteen more days of waiting to answer that.